I had a unique experience growing up in Ada, Ohio because every grade of our school was in one building. You could attend kindergarten and graduate from your senior year in the same place. It was all I knew so it was normal to me. Every class you took was relatively small and there were 20 to 30 classmates with you. I enjoyed this class size because you got to know the teacher, and they also took the time to know you.
Being in such a small environment also led to some interesting interactions. Our teachers chose to engage us and allowed us to challenge things at times. At times. One year, my best friend, Tom, and my brother, Mark, were in Geometry together. The teacher was new to the school and wasn't familiar with the community culture that had been built over years. One day she was discussing the number zero and stated it was an even number. Tom and Mark respectfully disagreed. They felt the number was neutral and was neither odd nor even. The teacher didn't like that they were challenging her. She felt they were being disrespectful when they were only trying to offer an alternative thought.
She shot back at them to "prove it" and gave them a day to do so or they'd get detention. Now, we were going to school before the internet existed. In fact, there weren't personal computers at all. If you wanted to find information, you needed to go to the library and look up things in books. There's a college in Ada and Tom's dad worked for the university. Tom and Mark went to the college library and dove into as many math books as they could find. They copied pages from the books on a photocopier and triumphantly returned to Geometry the next day.
When they arrived, the teacher asked them for what they found. They were pleased to show her they found supporting information which said the number zero could be seen as "neutral." Therefore, it was neither odd or even. The teacher did not like being upstaged and gave them detention anyway.
Sound familiar?
This is what happens in organizations all the time. We claim to want environments which are innovative and support new ideas, but when new thoughts are given we pause. Ideas are needed all the time to keep organizations moving. However, if they're not ours we are not as keen to accept them. We can be just like my brother's teacher and shut things down instead of looking at situations from various angles.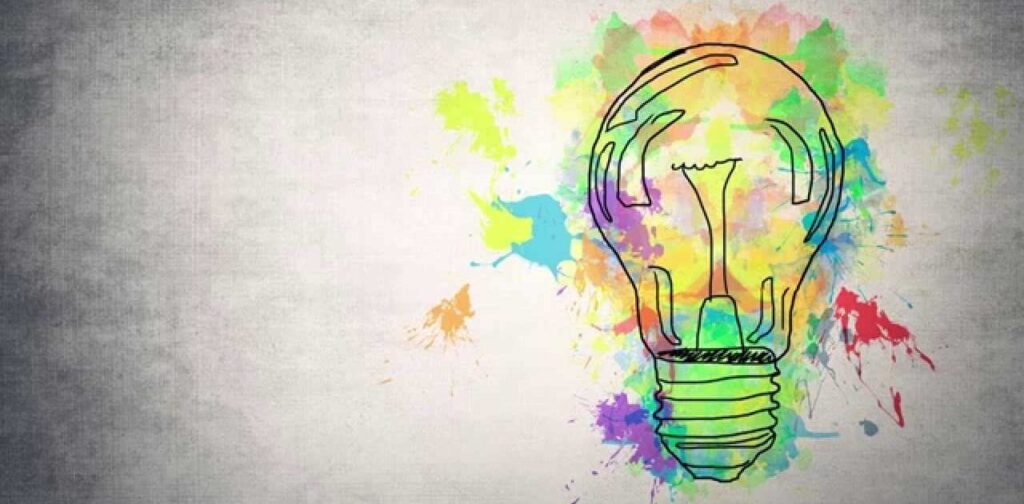 As HR professionals, we can change this. We are in a position to bring people together and encourage differing ways of thought. We can do this by having a culture focused on development and enrichment. Give those who manage others the latitude to experiment and explore a variety of ideas to address operational obstacles. Allow people to challenge how things have been done in the past to see if they could be improved. You may find out that the methods being used are still effective, but you may also hear/see a new way of working.
We need to listen to what people have to offer. They may come across just what is needed. Take the steps needed to give people the latitude and permission to share ideas. Learn from each other. You'll be pleasantly surprised what happens when you do !!