This past weekend I took a look outside in my yard and saw various tufts of grass starting to grow a bit more than in other areas. The flowers in our beds had begun breaking through the soil and mulch. You could see that Spring was trying its best to squelch the unending Winter, which was encouraging. It also meant that the next season of working in the yard was inching ever closer.
I've mentioned several times before that working in the yard brings me joy. It's increasingly exhausting the older I get, but I wouldn't trade one moment of that exhaustion. I love being outside, taking in the sun, getting my hands dirty, and especially making the looping walk of mowing the grass. Of course, that means I need to make sure my sturdy lawn mower is ready to go. I consider myself somewhat handy, but not when it comes to mechanical things with motors.
So, I folded the seats down in my Chevy Equinox, laid down a blue tarp, and hoisted my mower up into the car for its annual check-up. Years ago there was a large store that sold and repaired mowers in my town. I'm not sure why it went out of business, but one day it was just gone. I was at a loss for what to do now to get my mower maintenance done. One of my dear friends Bob told me that another one of our friends, Dave, "knew a guy." I was geeked because I needed a new place to go. I called Dave and asked about this new option. He told me the name and location of this new haven and I went to check it out.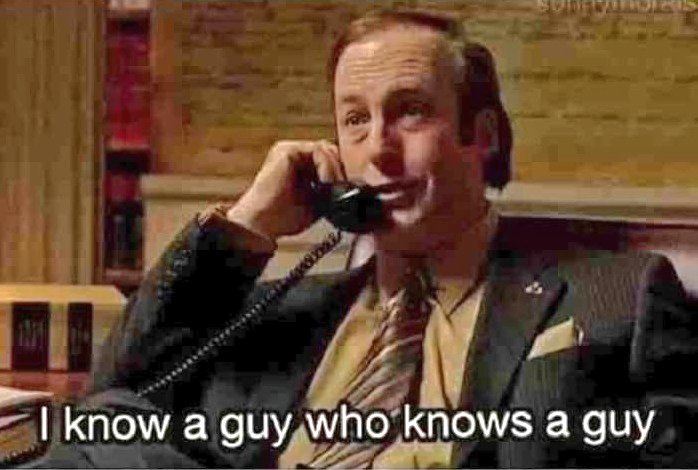 When you go to Jericho Mower Services, you find yourself heading through neighborhoods and over into an area of small industrial shops nestled into a series of cul de sacs. When you enter the minuscule lobby, you smell oil, gas and hear the clang of wrenches working on the mowers lined up in the back of the shop. It's magnificent !! The owner is the person who warmly greets you with, "What's up brother?" and you're set to go. The team at Jericho always takes care of your equipment and they give you a detailed explanation of what they did or what's needed.
I dropped off my Toro self-propelling unit at Jericho this Saturday and was told it would be about three weeks until it was ready. The owner was warm as ever and I knew I was in good hands. Talented hands. I was comfortable because someone who had a skill set I lacked was not only able to meet my needs but exceed them !!
What we forget in the workplace today is that there are so many talented specialists who are "go-to" resources when a fix is needed. Often they are overlooked until the time we need to contact them for help. We all "know a person" who we can rely on to provide laser-focused assistance. They may be a tradesperson, an IT professional, a mechanic or maintenance person, or a specialist in a department who excels in having a narrow focus.
I'd love to see us change the narrative and perspective on this. We all need people who possess various talents and we should value who they are and what they do. There is no hierarchy of importance that needs to be followed. Each person in an organization or who provides support for an organization from a third-party effort has immeasurable value !!
Be thankful that you "know a guy" when it's needed. Just understand these wonderful people are essential and needed all the time and not just in a pinch. I can't wait to get my mower back and get the chance to see the Jericho owner another time to thank him for all he does for me and others. Bring on Spring !!