I don't know if you knew this, but I am a gigantic fan of the band U2 !! I am pretty sure I have their entire catalog of music including some pretty rare bootlegs. I am even fortunate to have a signed copy of their classic album The Joshua Tree hanging in my office at work. They launched as a group during my mid-teens and I couldn't get enough of them (still can't). I'd honestly love to meet them in person just to chat and share a pint. It's on my bucket list. So, if anyone reading this can hook me up . . .
This weekend I was listening to U2-X Radio on Sirius XM when I was reminded of a significant anniversary the band was celebrating. Their first album, Boy, was released 40 years ago !! It's hard to grasp that so much time has passed. It still stands as an incredible first release. The band members were just entering their 20's and I was 16. I couldn't believe that these guys were my peers (in age). The first single from the album was the first track – "I Will Follow."
When it comes to following, we're hesitant. We're taught to lead and/or be independent at all costs. Following is perceived as weak when it comes to organizations or social media. In a time when society values self-promotion almost more than any other facet, it's easy to see why people stand alone. Put on top of this that following is difficult because we tend to distrust others. That may sound harsh, but there seems to be some invisible gauntlet people need to pass through before they are accepted by others. Some caution may be warranted and no one should put themselves in harm's way. However, when we assume the worst in someone before interacting with them, we'll get what we expect.
Another factor that causes us to pause is that we tend to give our attention to those who are more visible and vocal. We tell ourselves we can't be "like them", so we hesitate in connecting. Countless lists that promote a select few folks doesn't help with this comparative lens either. It's humbling to be recognized for your contribution, but not at the expense of keeping others from participating.
When Twitter first started years ago, an activity called "Follow Friday," which is denoted by the hashtag #FF, was very popular. It got people to connect, and since the platform was new, people regularly sent out tweets with recommendations of others to connect with. It was fun and gave the forum energy. It also opened your eyes to others in your profession that you most likely would not meet in person. It expanded your network, your reach, and your perspective.
As with most things, time erodes our interest. Those that were active when Twitter launched are less active now. Not all, but many. I was bummed about that because I've been active on Twitter for 12+ years now. I continue to find new folks in HR around the globe. I learn new things, hear new voices and see a desire for a profession that wants to collaborate and come together to improve the workplace for employees.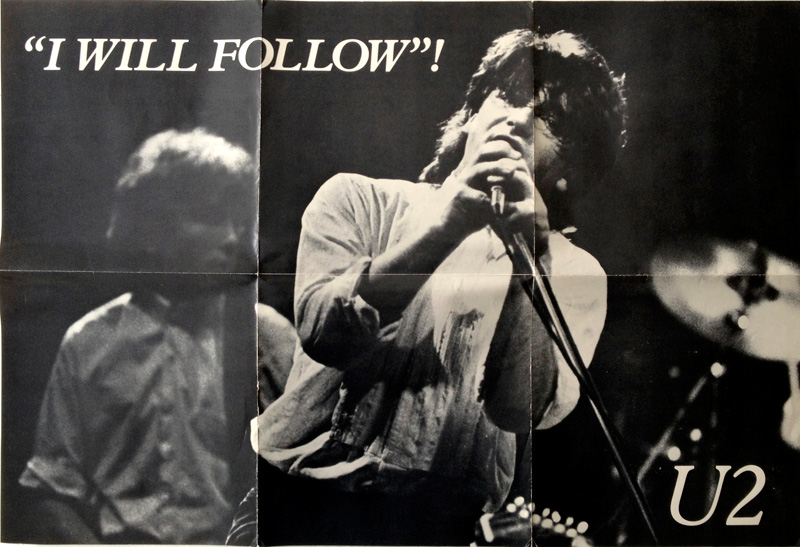 I haven't given up on #FF and still send out a barrage of tweets every few weeks to keep the HR community connected, vibrant, and interested. The point of this effort is not so people focus on me or a select few. In fact, I type out each tweet every time and don't program or automate them. Each of these accounts is a person, a peer, and someone I am grateful to be connected to. The recommendations include those who have different outlooks and opinions because I feel it's important to surround yourself with diverse thoughts, cultures, and backgrounds. A dear friend of mine, Perry Timms, recently wrote about "fellowship not followership" which encourages folks to join together as a fellowship that isn't focused on a single person or a few people. I dig this very much and am fully into seeing this happen in HR and business across the planet.
I'd encourage all of us to look at connecting. I know it's a common theme you hear from me, but I believe in continuing to push forward. There are so many amazing people in our field !! Each time I do a #FF I get tweets back from people who are talented, passionate and eager to follow each other as well. I still get geeked to see a new professional join social media, a new podcast which elevates thought and causes us to stretch, or a new blog that gives a platform for someone to share their thoughts and ideas. I hope you connect. I hope you follow. I hope you build fellowship.
And, of course, I need to celebrate that anniversary I mentioned earlier !!