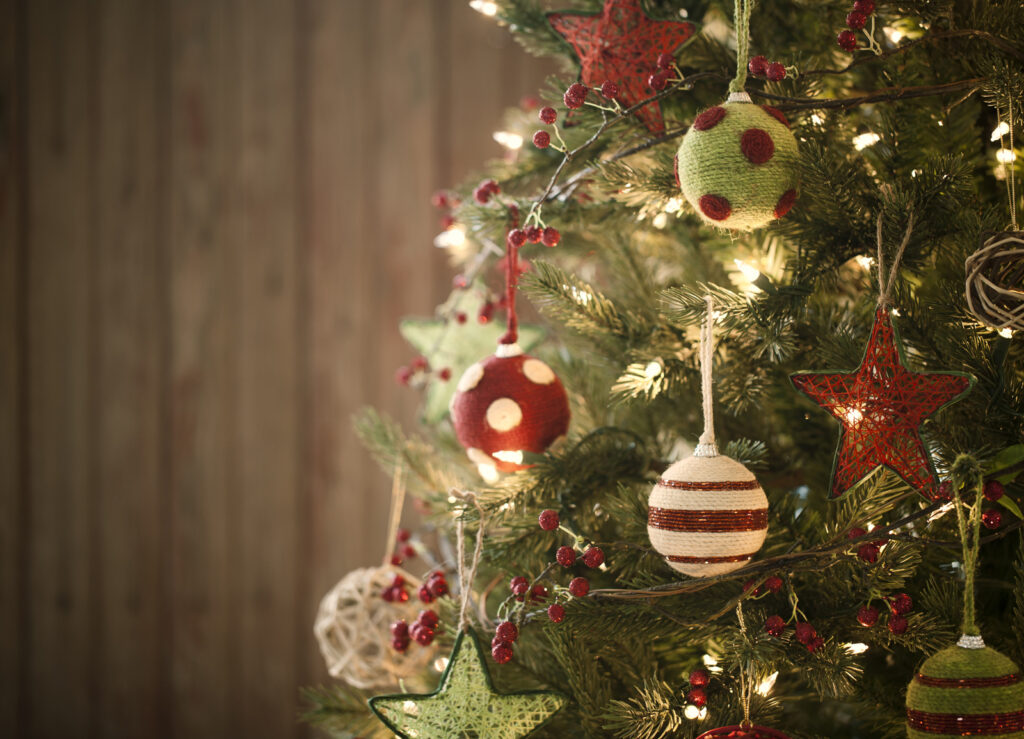 As we are in the midst of the hustle and bustle of the holiday season, I wanted to capture my thoughts in a poem. Wishing you, your families and your friends only the best !! Merry Christmas, Happy New Year, and a blessed holiday season to one and all.
*****************************************************
A Christmas Wish
Another year's about to pass
A trip around the sun
We always quip time flies so fast
We're always on the run
What have we learned this time around
Through all the highs and lows
We keep yearning for some certainty
Amidst the ebbs and flows
We've all felt joy and also loss
We've seen things displaced
We wonder what emotions
Are masked upon our face
There's been so much exhaustion
We all seek some release
We want to see each other
We seek much needed peace
The world still has its problems
Some folks don't get along
I wish we'd come together
For then we would be strong
My wish for you this season
Is not that hard to do
Reach out to one another
Connect, lift up, break through
Encourage folks each day
Be a light that shatters dark
Let people know they matter
Your impact leaves a mark
Avoid the trap of anger
When conflict comes, show grace
Embrace that we are different
And watch discord erase
Another trip's about to start
Another year begun
Let's make this next year special
And value everyone !!