Do you remember when you were a little kid? If not, do you know little kids? I'm sure you do. Little kids are brilliant because they love everything around them. The world is a place to be explored, and they are filled with endless curiosity. They also have few, if any, lenses to help them define their world. However they process it, they're comfortable with their assessment.
You see this when you ask them to draw or color something. If you give a child a blank piece of paper and some markers, crayons or paint, you never know what the final outcome will be !! After they passionately create their image, they eagerly hold it up to you for your approval. Your first instinct is to ask them what the picture is and they proudly declare, "It's a pony !!" when it is a mish-mash of squiggly lines with no form, "proper" color usage or assignment. As their parent, you swallow the instant challenge to your logic because they're your child and you affirm them. "That's the best pony I've ever seen." Then, you grab a magnet and place it on the refrigerator for everyone to see. You don't hide their creation. You proudly display it . . . as you should.
Recently, my wife was cleaning out some boxes in a closet and she came upon some of those wildly imaginative creations our two kids (now in their 20's) made when they were young. She snapped pictures of them and sent them out to everyone to ask who these brilliant artists were. The same exultation and joy they showed when they made these "pictures" decades ago came through their replies. They argued which one was the most creative and a friendly competition ensued. It was magnificent !!
Of course, seeing this interaction and freedom in creation reminded me of HR. However, my reflection wasn't as joyful.
You see, we don't allow the same creativity in our organizations as we do with young kids. Why is that? What are we afraid of? Would it be so awful if someone came up with an idea that fell outside the normal pattern of work? Do we think that someone will come up with something that will send the company in a tailspin if we allowed them unencumbered freedom?
It's interesting, isn't it? As HR professionals, we are the shepherds of a company's culture. I actually contend we own the culture far more than senior management, but that is seen as a "coloring outside the lines" by many in our profession. We are much more content to take our place inside a corporate structure and act as culture constrainers vs. culture makers.
Don't believe me? My wife was just given a policy at her work that ALL masks worn (due to the current pandemic) may be solid colors ONLY !!!!!!! Any pattern and/or writing is not allowed and you will be addressed if you dare cross this. So, is the emphasis to wear a mask to provide protection for yourself and others to promote a safe work environment? Or, is this yet another example of something that could have been addressed with a few conversations with the employees who were wearing masks that were acting as advertisements for something that went against the companies values or mission?
(Quick side note: This isn't an argument about face coverings. It's an example of how HR misses the boat on their actions in the context of the culture they have a chance to create. Back to the post . . .)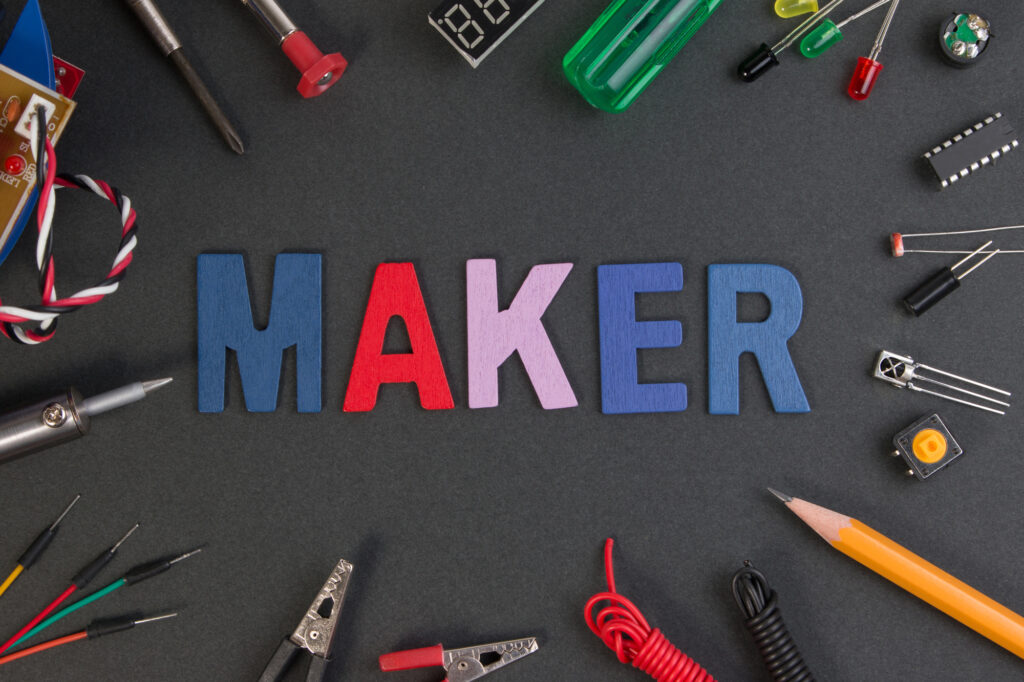 We should be culture makers !! We have the ability to give people permission to do their work in a variety of ways that don't have to be prescriptive. I understand there may be methods and processes which are proven and work well. But, if no one ever steps back to evaluate, test and challenge those processes we end up with a group of people who go through the motions. Then we praise predictability, repetitiveness and normality. These, in turn, become the metrics for performance and the chance for innovation is impeded and discouraged.
This starts with us as HR practitioners. We have to get out of our rut and practice of confining people. It's time to open the gates and allow people to have input, insight and ideas about how their job should be done. We should evaluate our processes and procedures to see if they give people the ability to fully engage and do their job, or if they're just a set of do's/don'ts. (They're mainly don'ts by the way.)
I challenge you to start coloring like you did when you were a kid. Don't worry if you stay in the lines or if the color you use is the "right" one. When someone asks you what you just created, say, "It's a pony !!" even if they don't see it. Trust me. The more willing you are to be creative and unconventional in HR, the brighter culture you will help create.
So, I'll get the blank piece of paper and a bunch of crayons and markers. Let's see what cultures we can make !!