If I was able to ask you how you're doing as a human right now, how would you answer? I'm sure there would be a myriad of responses. Some would be genuine and some would be polite. Some would be in-depth and raw while others would be short and concise. There's no telling what the answer could be, but it's a question I think we should be asking on a more regular basis.
You see, I'm concerned. I'm concerned about my peers in HR who are plastering on a smiley face every day just to make it through. There are those who are not faking it and are intensely positive because it's how they're wired. I love when you encounter those folks, and I wish there were more people who adopted this approach to life and work. The reality is that people are struggling. There are varying degrees of what people are experiencing, but struggling is becoming far more the norm for everyone in the workplace – especially if you're in HR.
The reason I feel it's more prevalent in Human Resources professionals is that many don't think they are allowed to be "human" themselves. We adopt an arm's length facade to keep people from knowing who we are. We can show all of the necessary empathy and understanding for others, but rarely is that reciprocated back to HR pros. We're expected to be the "entertainers" of the organization and it's exasperating.
I've mentioned in the past that I'm a giant music freak and one of my favorite artists is the legendary Billy Joel. One of my favorite songs came from one of his earliest albums, Streetlife Serenade. It's called "The Entertainer" and it captures exactly what I see happening in HR. The first verse goes like this . . .
"I am the entertainer
And I know just where I stand
Another serenader
And another long-haired band
Today I am your champion
I may have won your hearts
But I know the game
You'll forget my name
And I won't be here in another year
If I don't stay on the charts, oh"
HR people always feel the pressure to be "on." Trust me. We feel we need to "stay on the charts" if we're to have any meaningful impact on the company. It's true with everyone I know whether they're a new practitioner just starting or a CHRO. It's great that we are the "people" people in companies as long as we don't express our humanity ourselves. This needs to stop. There's never been a great reason for us to take this posture, and it honestly has distanced us within organizations.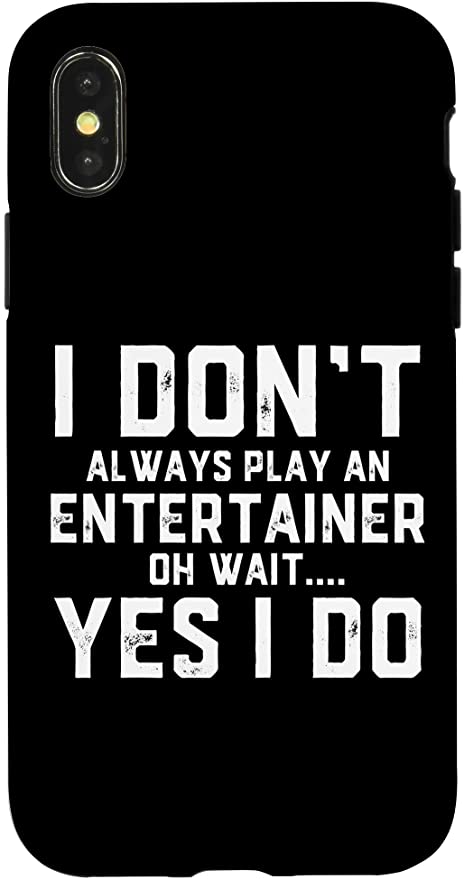 It's safe and okay to be vulnerable, flawed, quirky, uncertain, and curious. We can drop the guarded wall we put up and allow ourselves to be as emotional as every other person we work with. We can share our life experiences and our ups and downs. We can be frustrated and elated. However, we can't experience that freedom if we keep holding on to the "entertainer" mantle.
We need to realize that employees today expect to have an HR connection that they can relate to. The days of being the compliance enforcer have evaporated. There continues to be a group of "experts" who pound the drum of processes/policies/procedures that should lead everything we do, but they're wrong, old-fashioned and irrelevant.
With more and more organizations moving to a people-first approach, HR has to set the standard by being people first themselves. This is the expectation of how the workplace has evolved over the past twenty months. There isn't going to be a retreat. It's time to blaze the trail that awaits us. Stop being an entertainer and embrace being a human . . . in HR.
One last nugget. You can't reference this incredible song without letting you enjoy it as well !! So, here you go.