I took the past couple of weeks off from blogging. It wasn't because I needed a break. I just didn't have something to write about. Work had been moving along with a few bumps and things at home were good as well. Then, I hit a tough week. I mean every. single. day.
Nothing seemed to be falling into place. People around me were stressed for one reason or another. There was a heightened sense of urgency on some items that came up unexpectedly while other items that needed attention seemed to fade into the mist. For every good thing that happened (and they did), the countermove that followed seemed to create a deeper and deeper rut. It was unsettling because there was no reason for what was happening. You couldn't step back and point to certain triggers or causes because each situation felt like it appeared out of nowhere. I was in a place I rarely find myself which was disconcerting.
I understand that ups and downs or ebbs and flows are natural. I'm grateful for those because they ensure variety occurs which everyone enjoys. We don't want things to be mundane. If last week had followed this pattern, I would have felt that work was happening "normally." These seismic waves of emotions that came up though were much more drastic than the regular high tides and low tides of work.
The question that you have to ask yourself when you experience these massive sways is – How should I respond?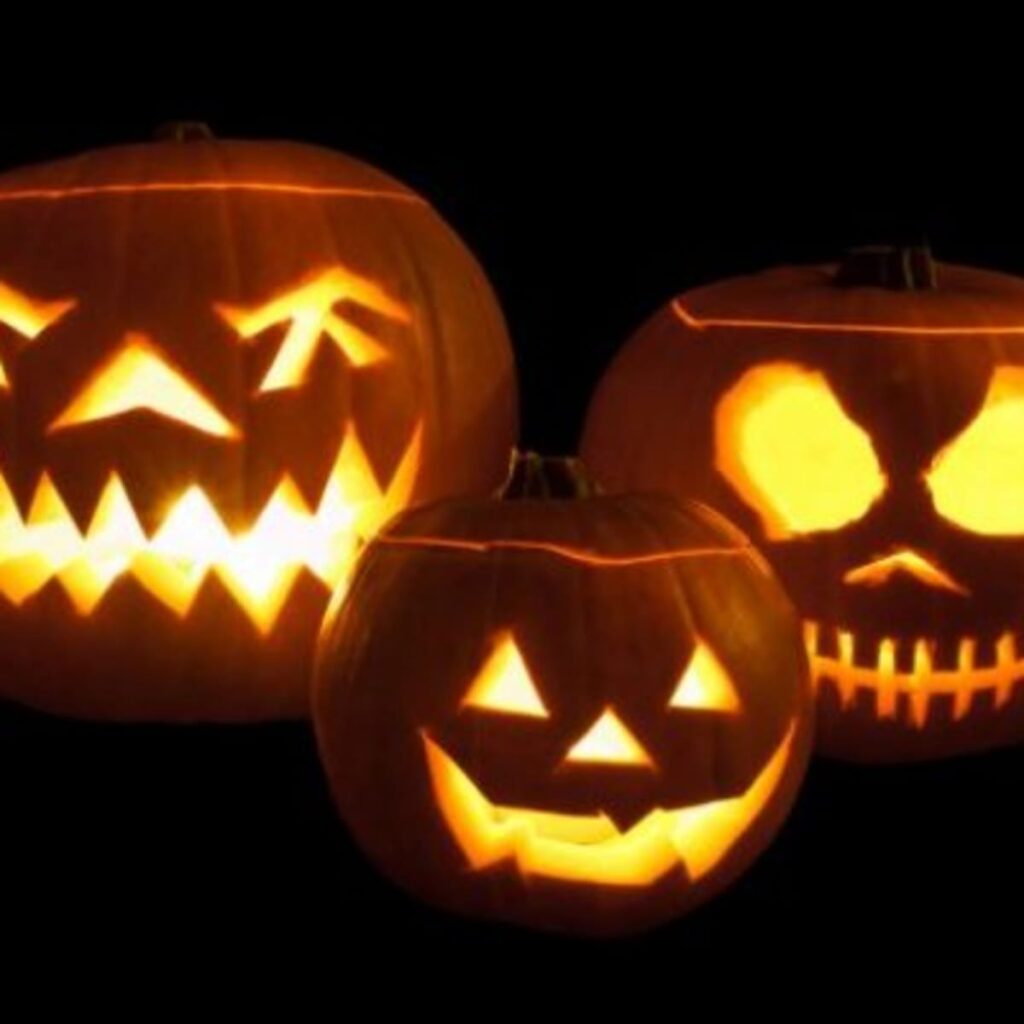 This year Halloween falls on a Sunday and the last time that happened was in the year 2010 !! I enjoy the holiday and I especially love the kids who visit our house for candy. I'm a traditionalist and expect the kids to exclaim – "Trick or Treat !!" It's always a treat for everyone who stops by and makes handing out candy so enjoyable.
Back to my rough week. Would I respond as if what I'm facing is a trick or treat? The natural urge is to quickly lash out emotionally because we think that a quick release will work. We think this reaction will at least get the ball of angst out hoping it will quickly dissipate and things can fall back into balance. It never works. Ever. Pulling a "trick" on others will give you a short high and a feeling of fulfillment as your vengeful action takes place. The fallout though will be far worse than the situation you're facing.
You could also retreat and swallow the mix of emotions swirling around you. This response is as damaging as the vocal burst. People may think you're doing well on the outside, but inside you're dying. Putting up a facade may feel effective, but the situation you're facing is still moving in full force. Stepping aside is more of a personal "trick" on yourself.
I've found the best course of action is two do two things – (1) Breathe and collect yourself and then (2) Intentionally move into all that is swirling around and take it on. I can't guarantee the outcome will be positive, but it's far more of a "treat" than other options. This is true for you personally AND it gives you an approach to teach others when they find themselves in the midst of their own rough weeks – which will happen.
You need to know that I followed my own advice. Even though I felt like I was being buried by an avalanche, I kept moving forward to not let things swallow me. I fought the strong urges to bellow at a few folks when I could sense it coming on. I also made myself shake off the small voice in my head that was encouraging me to just sit back because everything would work out.
I'm looking forward to this coming week. I don't anticipate another rough week ahead, but it could happen. You never know. The reassurance that I have an approach I can rely on puts me at ease. I hope you follow this approach as well.