It's Father's Day once again. This can bring up a variety of memories for people. I know that not everyone has had a great relationship with their father. I'm fortunate because the experience with my fathers has been great for different reasons and for different periods of time. In the past, I've written about my biological dad who passed away when I was only four years old. I've also been able to capture the amazing time I had with my "stepdad" who was around for the majority of my life who passed away at the end of 2020. This year I wanted to share my reflections about being a dad.
I've been a dad for over 27 years now. My wife and I have two wonderful kids who are now adults – Melanie and Josh. I don't take it for granted that we fit into the stereotypical nuclear family model. We have had far more ups than downs. Please understand that doesn't mean we haven't had our struggles, arguments, and disagreements over the years. It's intriguing to me that when people share experiences that are positive, it's met with skepticism and critique. There's this insinuation that there must be something else that just isn't being shared. Sorry to disappoint.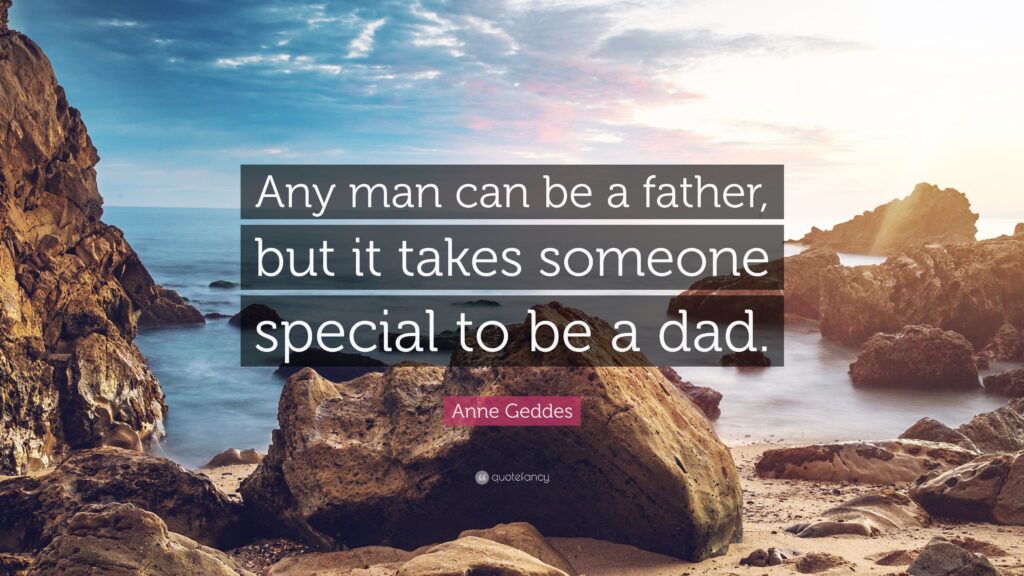 I love being a dad. It is probably the "work" that I value more than any other personal accomplishment I've been able to have. You see, I want my kids to know that they are loved just as they are and through whatever they face. I want to be the dad who laughs with them and holds them when things get emotional. I want to listen so that they are heard, and offer solutions only if they ask for options. It gives me great joy to celebrate with them when they have new life experiences. And, it touches me deeply when they contact me for advice.
You see, the most important thing I get to do is to be a model for them. They've seen when I've been loving and affectionate with my wife and with them. They've also witnessed when I've failed them and others. At times they've heard me yell at something I thought mattered SOOOOOO much when it usually didn't. I've always strived to be genuine, vulnerable, and transparent with them. I cherish when they make fun of me when I tear up at a TV commercial. They eagerly wait to pounce on the first senseless tear and howl with glee when it happens (which is often.)
I love seeing them grow up to learn about life. I want to jump in and take care of everything, but know that I need to step back so they learn from life just like my dad did for me. I make sure to check in on them often to hear what's happening in their corner of the world while also sharing what's happening in mine. I share my faith, my successes, and my frustrations. We jostle over politics, social issues, and musical tastes.
They have always known that I'm the dad who was willing to jump in, be goofy, and make sure their friends always felt our house was a second home for them. I continue to strive to be the dad who encourages and takes interest in the people in their lives. I want to be the dad who can't wait to see the next Marvel movie or ride the scary amusement park ride with them.
I know that this may sound sappy and sentimental (and I'm cool with that in so many ways.) I wouldn't trade a second of the time I've been a dad. Not one. I look forward to growing old and staying an intricate part of their lives whatever comes. I don't have a set of goals for them to meet or unreal expectations to measure whether they've "made it" or not.
It's just a privilege to be a dad. I love it !!