The past few weeks have been a whirlwind because I was able to speak to my HR peers at both the SHRM Annual Conference and the Georgia SHRM State Conference in person and the Pennsylvania SHRM State Conference virtually. It's been a long time since I've had these opportunities and I relish them. Any chance I get to be with others who practice HR, I'm geeked !! Seriously. Very few things fill my bucket as much as this.
I was able to spend more time in person at the SHRM Annual Conference and I was humbled to be able to speak at two Mega sessions. When I walked into the room, my jaw dropped. As I stood on the stage, I couldn't see the back of the room. I couldn't believe that I'd have the chance to ever speak in such a vast space. It's hard to not be anxious wondering if the room will fill or not. I don't take that for granted because I know that I'm usually one of many great options. So, when people choose to attend I appreciate them more than they probably know.
The room was filled each time with the second session having even more folks than the first. We laughed, learned, and even made it through loud thunderclaps as a torrential thunderstorm came up right when I started to speak. It was a wonderful time !!
After I finish a presentation, the most humbling thing occurs. People are kind enough to come up to chat and share their thoughts about what they heard. They also share their experiences which I always like to hear. Some ask questions and some even want to take a selfie. The biggest thing they are looking for is my time and attention. I never take this for granted and give them as much time as they'd like.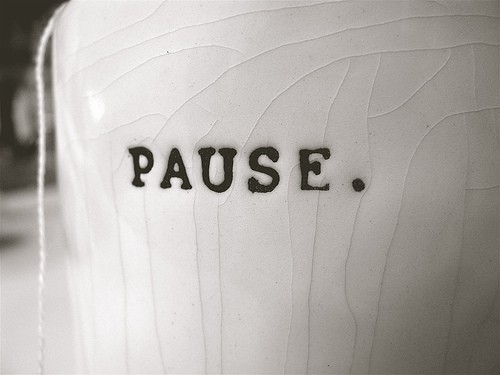 Throughout the week, I made sure to walk through the conference, hang out at the SHRM store, and just hang with the attendees. More than a few times, people came up to me and asked, "You gotta minute?" I always said, "Yes." I have to admit that these conversations were so meaningful and touching because the folks who stopped me wanted to share what they were facing personally in their current HR role. Most of them were very emotional and there were several tears shed. I'm not ashamed of that. If you know me at all, I'll cry at any time. I love it when people exhibit their emotions.
You see, I think that the work of HR is hard. It's hard because we intentionally work with people, and people can be exhausting. That includes us as HR pros too by the way . . . because we're people too. Too often we don't have a strong network of peers that we can reach out to, rely on, or dump our bucket with. We try to slog through our circumstances on our own and don't realize the power of having HR peers you can reach out to.
The peers I spoke with wanted to be heard, listened to and valued. They wanted to be reassured that the work they did mattered – just like everyone in our workplaces. I don't want you to think this is a "woe is me" type of situation. We're far too busy doing work that we completely ignore the people. As HR pros, we propagate this and it slowly sucks out our souls.
This needs to change. And, it needs to change now. You see the ONLY thing that every person has to give is time. AND people are worth our time !! The best thing about the conferences I participated in was the interactions I had with the attendees – not that they got to listen to me. I wouldn't exchange those chats for anything else. Let's make our profession stronger by intentionally giving each other our time and attention.
If someone asks, "You gotta minute?" – I hope you say, "Yes" as well. You'll be glad you did !!