If you took a poll right now in workplaces, the title of this post might be "to survive" or "just exist." It's tough right now. The work environment is being tested and challenged in ways it hasn't in our lifetime. You have those who have been working remotely for months that have altered their living space, their schedules and their approach to work. There are also people who have been working ever since the pandemic began and haven't missed a beat. Even though that has been the case for them, "work" doesn't look like it used to. Unfortunately, there is also a very large number of people who are in transition and are not working. Any time that occurs you face personal, professional and economic obstacles while you're trying to successfully land once again.
Each day is consumed with extenuating circumstances that have very little to do with the role we are expected to perform. The stress levels are higher and people are more emotional than I can remember. Throw on top of all this the constant level of uncertainty that seems to hang over everyone like a constant shadow. What can we effectively do in these challening times ??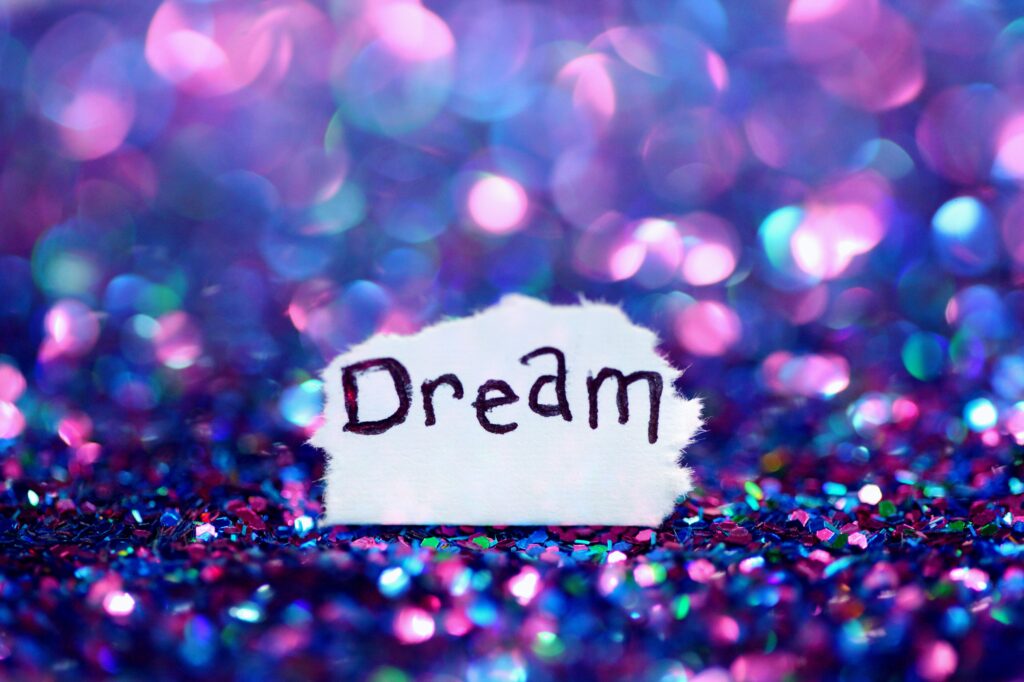 We can dream.
"What?" you may think. Is it possible to break out of the mire and darkness that is trying to swallow us? Yes, it is. And, I'd also throw out there that we all need to gather ourselves to see how we can once again be creative in who we are and what we do.
Please note I'm not suggesting that you dream just to be aspirational. I feel it's a great time to expand our approach to HR, people practices, workplace culture and how we conduct business. It would be a shame for us to just try to wait things out in the hope that things would return to "normal." We all need to come to terms with the reality that the world of work has changed. It won't, and shouldn't, be the same any more.
The dreams I'm asking you to consider need to lead to tangible action both within your organization and in the profession of HR as a whole. This will take incredible effort to pull yourself out of all that's going on. Your mind will tell you that you don't have the energy or the time to come up with anything new. The pull will be immense and it will be easy to stay where you are, but fight it and dream.
I don't want to be presumptuous and tell you to incorporate your new ideas in any particular area because each of you has a vast landscape of opportunities. Even if the topic was the same, the factors of each person and workplace would be different. Instead of looking to mimic someone else's practices, step out and make something that fits you, your people and your company.
Look at every facet of an employee's experience and see if it can be improved. There's room for growth all around you. The key is to dream. You can. It's time. We've been brought to the forefront of leadership over the past few months. Don't let this time pass.
Lift your eyes up, be encouraged and dream. I'm geeked to see what you'll create !!