This rainy Sunday gave me some time to jump into another writing exercise. I've decided to write another book which would make three for me. I'm anxious and eager at the same time. I don't take anything for granted in starting this. It's both exhilarating and daunting because I'm sure I'll hit some patches where it will get slow and challenging to push through.
Writing a book was not in my line of sight in the past. I was encouraged by several people to give it a shot after doing public speaking at conferences for years. It sounded like an insurmountable challenge and I ignored the suggestions from others. On top of that, internal voices of doubt also kept me from moving forward. I came up with countless excuses of why and how I couldn't write an entire book.
Finally, one day I took my laptop down to my favorite lunch haunt and told myself that if I could type one chapter of new material, I could write a book. I started typing. The words began to flow from the ideas I had, and then at the end of lunch, I had a chapter. I was geeked to have taken the step to break through my doubts, insecurity, and uncertainty.
Do you have something that's been nagging for you to accomplish or attempt? I'm sure there is. It doesn't have to be a book. It could be something monumental or something simple. There's no set list of what you can do in your life personally or professionally. Too often, however, the same doubt that held me back is the same for others. It takes an intentional effort to break through this wall which will appear to be impossible to do.
The truth is it takes more energy to be inactive than it does to be active.
We believe just the opposite. We convince ourselves that the energy, knowledge, talent, etc. to take the first step is too much. So, we sit and start to have feelings of regret which only piles on our ability to move. Soon we're stagnant and unsure we can ever reach those accomplishments which had filled our hearts and imagination. As time continues to naturally flow by, we are less and less likely to attempt anything.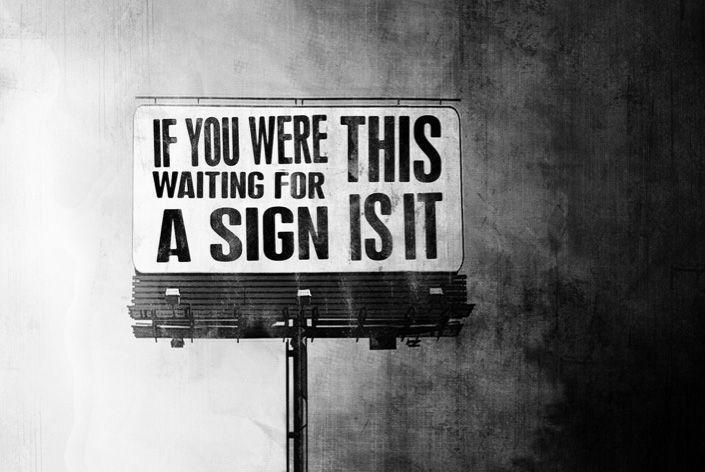 Let me encourage you to turn that around !! You see, the only certainty in life is time. We hope we will have decades and decades to live a full life, and I hope that is the case. However, there is no guarantee. Thinking we have endless time ahead of us is a positive way to approach life, but it also gives us a reason to procrastinate. Please note that I live in the hope I have many years ahead of me. There's nothing at this time to show me that isn't true.
I just don't want to live hoping the accomplishments that could be ahead of me will fall into place by themselves. I will never have "enough" time or a big amount of time with nothing pulling at me for my attention. It just isn't how we experience daily living.
This week pause for just a bit. Reflect and write down those things you would like to accomplish. The list you feel you've been unable to get to. If you want to change jobs, what steps do you need to take to make that happen? If you want to make more of an impact in what you do in your current role, who do you need to collaborate with for it to become a reality? If you want to travel to a location you've always wanted to see, what budget can you put aside in order to save and reach that destination? If you had people encourage you to write a book . . .
I think you get what I mean. It's time to quit living in quicksand. It's time to see what's stopping you and then see how you can take that first, difficult step. You'll be amazed at what happens when you do !!