When do we start complaining about our age? Is there a certain birthday that sends us over the edge and make us feel that we're deteriorating more than we are living? Is it different for different people?
I'll admit that when I get up from the couch, or wake up in the morning, there are far more snaps, creaks and groans than there were 30 years ago. That's not a complaint. It's a fact !! I get it that there's no way to stop the natural process of aging. I honestly wouldn't want to change a thing as the years roll by. Sure, I hope that my health and mental state don't fade. There are positive choices I can make with my diet and exercise that will assist in hopefully doing well. I also know that all of this could be taken away in a second without my choice.
This summer I've been doing something that I haven't done regularly in over 20 years. I'm going to rock concerts !! The majority of the artists I've seen so far were ones I grew up with. I still listen to their music often and have been geeked to see them perform live before they hang it up. You see, the majority of the artists I've seen are in the "way over 50" club.
On the Saturday evening before the SHRM Annual Conference started, some friends and I went to see Aerosmith !!!! (that's really not enough exclamation points by the way.) They just started a residency in Las Vegas, and the concert was mind blowing !! The played a little over two hours and crushed every song with the same energy they had when they started in the early 1970's. The set list included hits and some deep cuts. Phenomenal !!
During the conference, the ageless Lionel Richie played for the Tuesday night conference. He moved seamlessly from ballads to the hard funk of his time with the Commodores. He was engaging, funny and great to take in.
That should have been enough for one summer, but this weekend I saw two more great acts. The first was Jason Bonham's Led Zeppelin Evening. For those of you who say, "So what ??" Jason is the son of John Bonham, the original drummer of Led Zeppelin who passed away over 30 years ago. This band just ripped into amazing versions of Zeppelin songs and I was screaming out the lyrics right along with the lead singer. Zeppelin broke up years ago and they are one of my favorite bands of all time. So, to hear something even remotely close in a live venue was perfection !!
Bonham was the opening act for another fave of mine, Peter Frampton !! He is on his final tour and I couldn't believe I got to see him one last time. This was my third time seeing him. What was amazing about the show is that he shared very poignant stories throughout and it made the experience even better. Later this summer, I'm going to see The Doobie Brothers and Santana together !!
What does my summer of concerts have to do with HR ?? Everything !!
You see there continue to be countless articles, blogs and conference sessions on the younger generations either in the workforce or entering the workforce. I can't handle any of them personally because I think it's a shame that we separate anyone for any reason in life or in the workplace. Age is a fact. Categorizing someone because of their age is unnecessary.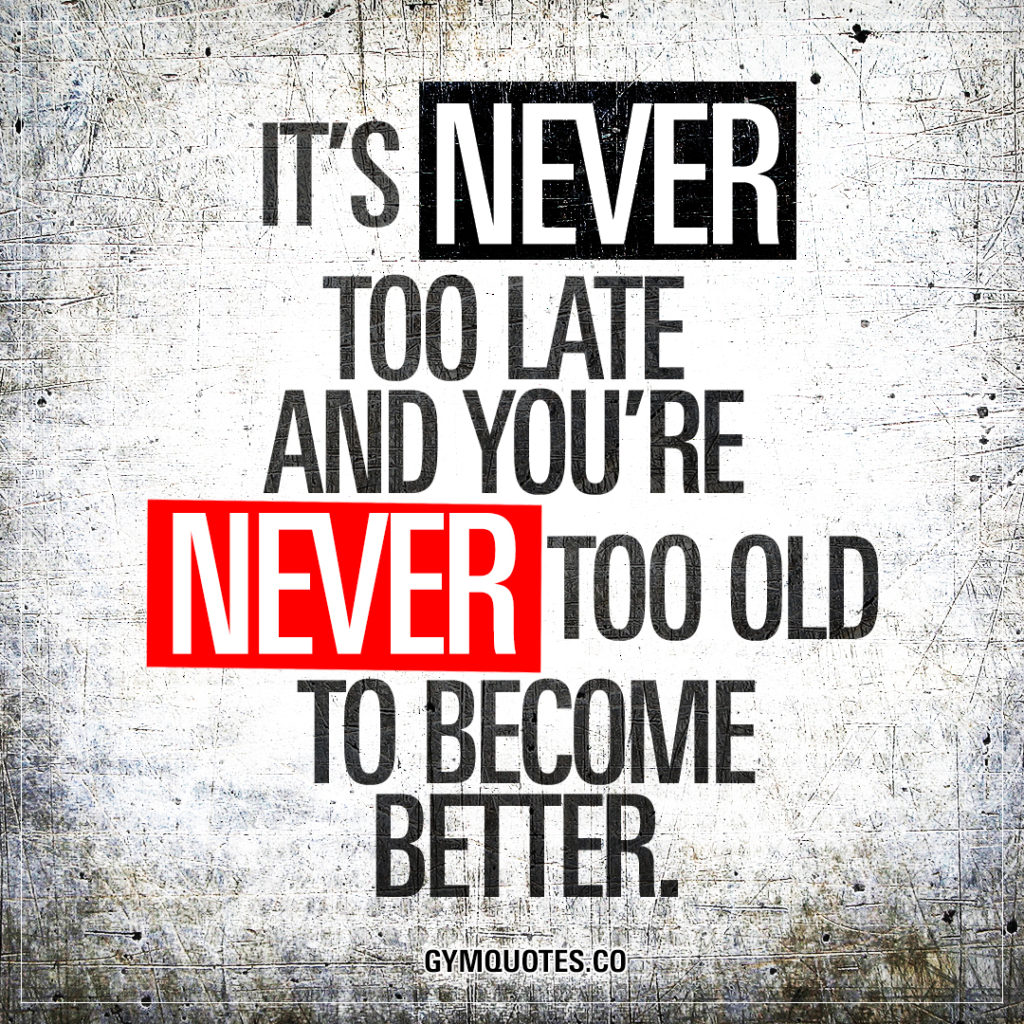 You see we think it's just one generation getting crotchety and becoming the grumpy old folks they swore they'd never become. Some of that unfortunately is true and needs to stop. However, the same light is being cast on those who are older workers. It seems that once someone crosses the half century mark (that's 50), then a person's value has to automatically diminish. Doesn't it ??
The same narrow thinking and stereotypes towards younger workers is also being applied to older workers. Seeing these rock legends of my time reminded me that you can still ROCK regardless of your age. Because, you see, age is just a concept. The work we do should be based on expectations to perform and not what year we were born. HR absolutely has to step in and address anyone who is starting to treat older workers poorly. We may be the only voice who does this.
I know people much younger than me who are stymied by facets of life or obstacles at work that aren't that challenging. I also know people much older than me that can, and do, work circles around me. Also, please don't say "age is just a mindset." Catchphrases aren't necessary at any age. One other thing to remember . . . EVERYONE gets older !! So, if you're allowing this behavior now, one day when you're older don't be surprised when this same narrow treatment gets applied to you.
Let's make a pact HR. Stop ageism regardless of the generation. Treat people as Steve, Sally, Jorge or Dee – humans. It's time we right this inequity in the workplace for good !!
Now, sit back and enjoy some of the music I heard . . . Soundgarden's Black Hole Sun covered by Peter Frampton on his Grammy winning Fingerprints set. It's ageless !!