This past weekend I was back in my hometown of Ada, Ohio. I know I write about this tiny village often and it may seem that I romanticize it at times. I'm good with that. I've had far more amazing experiences there than most other places.
You see, a combination of two events collided all at once. The first was the 109th Farmers & Merchants Picnic, the longest consecutively running festival in Ohio. It brings the entire town together at the only park for a full day of activities ranging from an opening parade to people playing Bingo to a tractor pull. The park teemed with people of all ages visiting with each other and taking in everything they could. The weather was a bit cloudy and cool so more people were drawn out to enjoy the picnic.
The second event was my 40th High School reunion !! 40 years.
I graduated as a member of the Class of 1982 from Ada High School. I have fond feelings and memories of my classmates and my time in high school. There were 73 people in my class. I know this is considered small by many, but it was the perfect size for me. It was the kind of school where you could participate in as much as you chose. I was in everything. I mean it. Everything. Clubs, sports, choir, and all things academic. I thought that was normal because many of my classmates did the same things.
Now, when it comes to reunions, many thoughts pass through your head. You wonder who's going to come. You wonder what people will look like, where they live, what they do, and how they're doing. I mean it's been four decades since we graduated !! I know that I've had a ton of "life" that has occurred and I'm sure my friends had as well.
I have gone to a few of the 5-year gatherings after graduation, but not all of them. I felt pulled this time to be there . . . and I'm so glad I did.
We met at the house of one of our classmates. She had hosted before and it was just the perfect place because it gave us the chance to be relaxed and informal which fits our class to a tee. We even had a potluck dinner which is a staple of most small towns. Again, an inviting way to reconnect and catch up.
What was even better was that 40 years laid the path for genuine, incredible joy and affection when we saw each other. As each classmate made their way to the patio in the backyard you saw smiles that stretched across each face followed by a long, warm embrace. That was before one word or story was shared. We were just glad to see each other once again.
What we had come to realize is that we all had one thing in common . . . time.
Time is the only connecting fabric of every human life. It can be our friend and our enemy. It can be something we're blessed with, or it can be cut short. Time, and only time, is our common bond as people.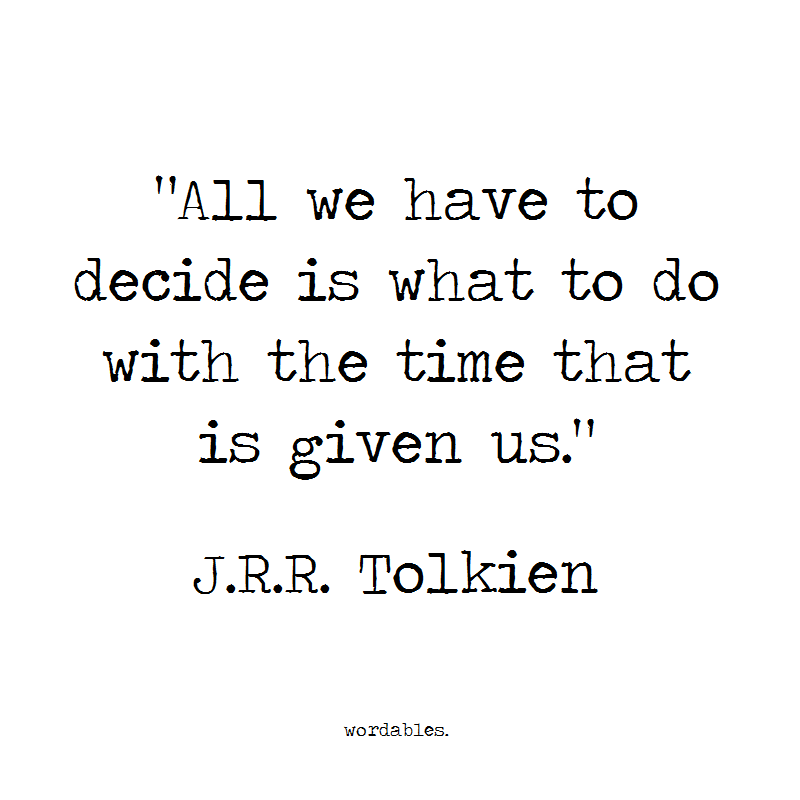 The question you have to ask is – What do you do with the amount of time you get to experience during your lifetime?
I think my classmates have come to terms with this and it only took 40 years !! We didn't spend time being comparative. We didn't spend time judging whether or not someone was "successful." Instead, we savored every moment we had and listened to all that had happened to each of us since the last time we were together. People shared joys, challenges, and rich anecdotes. Each of us talked about the addition and loss of family members over the years. We also took time to see if we could recall and locate those that weren't able to come to the reunion. We did this because we missed them and hoped they had been able to join in.
The majority of our time together was filled with laughter. That was perfect because no matter what we had gone through since 1982, joy was where we landed. We committed to staying in touch with each other, and I'm hopeful we do until we meet for our 50th reunion in 10 years.
We all have the opportunity to be mindful of the time we're given. I hope you have decades and decades of time to share with others. That would be a blessing. But, don't take it for granted. Don't wait 40 years to realize that every moment you have can be cherished.
Remember . . . all we have is . . . time.