It's astonishing how much the workforce has evolved and changed over the past three years, isn't it? We've moved from in-person as the primary mode of "work" to a mix of in-person, remote, hybrid and gig. Employees no longer accept their roles and jobs as their status quo just because they're supposed to. They are empowered to own and manage their careers. All of these things are healthy and were honestly overdue.
We don't need a company full of people who blindly punch the clock and take up space just to earn a wage and care for themselves and their families. I'm not going to even recognize the trend of catchphrase after catchphrase that pop up to try and describe the work landscape. They're hokey and clickbait to get people all riled up. They also become massive overgeneralizations that we apply to every person when it may not be the case at all. Sure, people are quitting and changing jobs . . . but this has happened since work has occurred. We're just frustrated and upset because having these changes forces us to do more work in sourcing, recruiting and landing talent.
Isn't it ironic that we see this as a burden? We have the opportunity to bring amazing people in to add to the work we do as an organization. Yes, it's harder to find people and there may be fewer people to consider. Instead of bemoaning the challenge, what are we doing to be agile and respond to the problem facing us?
We need to be creative and see what we can do in the midst of this current trend as well as look to the people who remain in our companies. It's an "if/then" reality and not an "either/or" situation. How much healthier would we be if we looked to add great folks AND retain great folks as well?
When looking at people we retain there is a measurement we should look at because it is a mitigating factor that takes up so much of our available time. Let me lay it out for you . . .
As humans we are consumers. It's a fact. We consume time, effort, money, food, entertainment, etc. It's a never-ending facet of our daily existence. There's value in consuming IF it's balanced. That's a big IF !!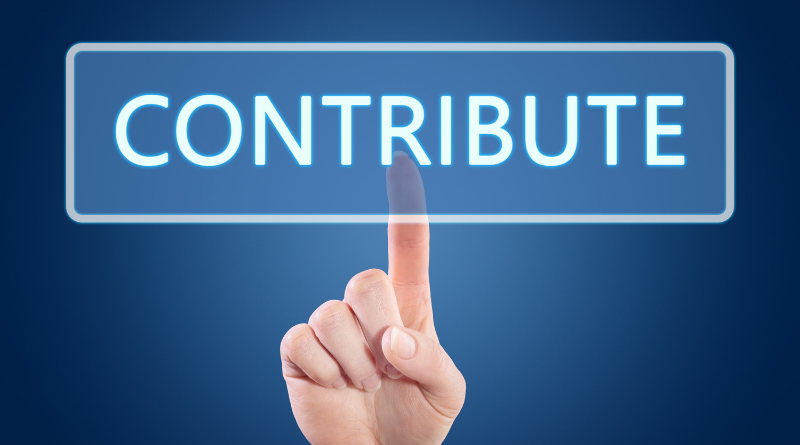 The other side to this human equation is being a contributor. This is where you bring something to the table through your performance, your attitude, your approach to others and your willingness to put yourself aside for the "whole" to work. That could be at home, school, church, in the community or at your workplace.
Hopefully, in the workplace, people are both contributors and consumers. The sad reality is that we all have people who consume far more than they contribute. These folks tend to demoralize the culture and suck the soul away from what you're trying to maintain. They also get the most attention – when that should not be the case.
People who are contributors watch to see how HR and the company responds to employees who are primarily consumers. When this is out of whack, contributors will leave. This is facing the workplace today. We need to switch the lens and set the expectation that we value contributions. We want to equip and value contributions from people at all levels of the organization. Then, when they consume, it will be healthy and you'll see people stay. Knowing this balance is the "norm" of how you approach work will be the strongest retention tool you can offer.
As we approach another year-end, take note and see where your people stand on the contributor/consumer scale. Make sure to see where you stand as well. This is more effective if you look at all employees from executives to the front line. Talent isn't only the front end of the process. People are talented all the time for as long as they're with you. Help them to be contributors !!