I've mentioned in the past that I'm a self-avowed HR Hippie. I dig the vibe, approach and general sentiment of seeking balance in all areas of life. That includes physical, emotional, mental and spiritual. Before you read further, please know this isn't a New Age post. I'm just sharing a viewpoint from my perspective that I've seen work over and over.
Just when we think that the world is coming to its senses, we find it pulling itself apart once again. Like most, I'm very concerned with all that is unfolding on the world stage. It's a bit daunting because I'm sitting on my laptop thousands of miles away while others are wondering about their basic safety. To try and position anything of note during this time seems incongruent and frivolous. However, life continues to move in and around us while the conflict advances.
I feel that we're in a time when we could reach out to each other intentionally instead of following the feeling that the fabric of society continues to unravel. It may seem like we're in a loop of self-destruction everywhere we turn. I don't want to succumb to that myself, and I don't want to see those around me breaking down either. In the end, we can take action in a measured and effective way.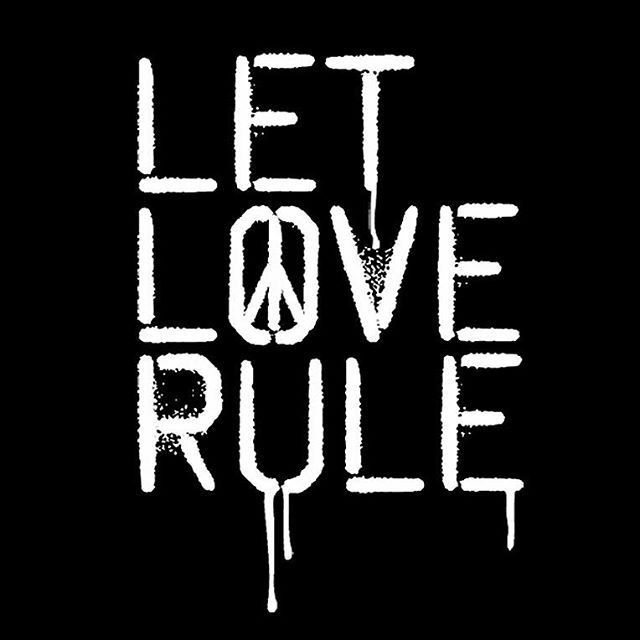 We can choose to love others regardless of how they treat us. You may feel that's naive and Utopian, but as I mentioned before, it works. The difference is that I've seen it work when you stop to notice the individual in front of you. Mass efforts may bring a swell of great intentions, but they're not sustainable. Most people also don't have the capacity to effectively continue with a large number of relationships. This shouldn't dissuade you though from approaching others from a loving vantage point.
I can hear the detractors screaming that we can't say, or show, that we love our employees at work. It's out-of-bounds or unwanted. People only desire a professional, arms-length relationship with their employer. It's bad HR and bad practice in general to express love for others in the workplace.
I disagree.
Today, more than any time that I can recall, people are looking for ways to anchor and belong. That is true personally and professionally. This is much deeper than "engagement." Every day in my role, I spend the vast majority of my time intentionally one-on-one with people. I know firsthand that this matters to their wellbeing, their balance, and how they will most likely approach others. It doesn't matter if I'm spending time with fellow executives or people on the front line. They want to be seen, heard, valued and understood. They want to share their thoughts, opinions, joys and concerns.
Therefore, I choose to love them so that all of those actions can happen openly and without any sense of fear or hesitation. Please don't misconstrue this as something that is flowery and squishy. Just the opposite. It is very intentional, respectful and direct. When people know that you are seeking them out and paying attention to them, you are going to be more successful than not in helping them feel safe, perform and thrive.
I may not be able to change the world stage, and I ache for those who are facing situations and an environment that is potentially life-threatening. I can, however, chip away and show a different way one person at a time. I can choose to let love rule.