This past Saturday is one of the most eagerly anticipated days of the year. No, not Halloween. It's daylight savings time when we turn our clocks back for one hour. One hour. We get giddy about "adding" a single hour to our days. Most often it's positioned so you can rest and get an "extra" hour of sleep. That's cool, but I usually miss this because I think that having another hour lets me stay up later !! (I'm a night owl though.)
I've been spending some of this new found extra time contemplating why everyone gets so excited about daylight savings time. What I've landed on is that our days are so full that we want to feel some relief. Any relief. I've written about this in the past that most everyone you meet is exasperated all the time. They never feel that there are enough hours in the day in order to live life effectively.
This state of exhaustion has led to the work/life balance quest and other initiatives to see how we can squeeze one more minute out of our days. Our constant yearning for complete closure of every task and facet of our days seems unattainable . . . because it is !! There is value in completing tasks and getting things done. What we forget is that time never stops and neither does life. We live in a continuum and not a series of starts and stops. Layer on top of this that when we finish something, we're devastated that another item looms in front of us. It's easy to see how people can feel burdened and trapped by these feelings of incompleteness.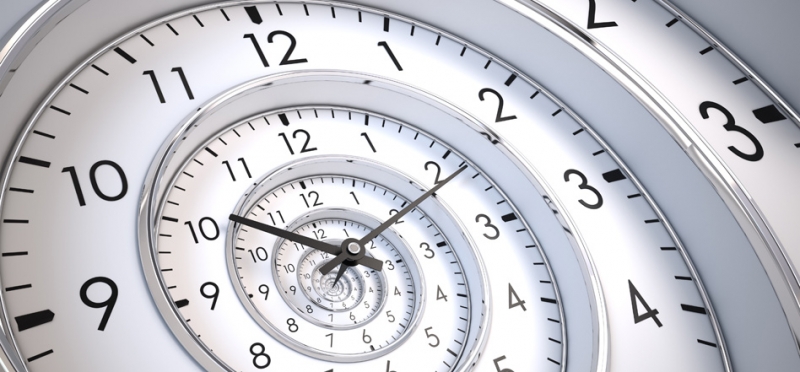 If you know me, or if you've read this blog for any time, you know that I look at life through a different lens. I feel I have too much time on my hands. (This is also a phenomenal Styx song by the way !!) It's true and not because of the additional hour we celebrated.
I don't feel pressed by the constraints of time. This isn't some ethereal philosophy or aspiration. I choose not to be anxious about deadlines or schedules, but I make sure to follow them. They just don't rule my day. Also, I have always believed people have the same amount of time in their days. It's purely a matter of how you choose to use your time.
If you sat down and wrote ALL that you accomplished in your day from the time you get up until you sleep once again, you'd see how much is happening naturally each day. You may get anxious because of other pressures, but time continues whether you feel pressured or not. Also, if you wrote down the amount of time you spend on work, eating, social media, TV (or streaming services), conversations, etc., you'd be stunned at how your time is actually allocated.
Here's an example . . .
Yesterday, before the hands of the clock jumped backward – I slept in and then got up to make a full breakfast for my amazing wife (including raspberry scones.) I did some chores around the house, signed some books to be sent out to some special folks, sent some messages and tweets to folks because I choose to be connected and active on social media, then made my way out to my "task" for the day. We have very mature trees surrounding our house and this is the time of year when I have to conquer the leaf blanket that covers our yard from corner to corner. The mulching of leaves, mowing of the yard and other lawn cleaning took five hours. I ached all over my body. However, the day was not even close to coming to an end.
I had a quick snack and some water before joining the weekly HR Pub Quiz that has been going each Saturday through the pandemic for an hour of trivia and laughs. Then came a quick reheating of leftovers, decorating a pumpkin and getting ready for trick or treaters to visit for the annual candy harvest of Halloween. After we had our last visitor, my wife and I watched a movie on Netflix for two hours and then decided to head to bed. The time change was still technically hours in the future.
See what I mean? A full day and that honestly doesn't capture everything I did. The reason I feel I have too much time (and I do) is that I don't spend my time on things that are negative, derogatory, or divisive. I don't. You see, I think those things are a time suck that only leads to feelings of being overwhelmed.
You have a choice. Each person who reads this. Your time is your own even when it involves caring for a spouse/partner, kids, family, or your job. You can enjoy what you do while you're doing it. When you do this and reframe your mental approach to what lies ahead, you'll find that you have more time available than you thought you did. Try it and see what happens !!
To keep this front of mind, enjoy some Styx . . .