As I mentioned last week, my travels have filled my quiver with new stories and experiences. I would encourage you when you have the opportunity to attend events to make sure you do this as well. It never made sense to me that people would go to events to get credit hours to ensure they kept their letters behind their names. I know it's important and I turn my hours in too, but it's the last reason I go to anything.
It brings me to this week's story. I was fortunate to meet and connect with the wonderful and talented, Rachel Druckenmiller !! I knew she was a fellow speaker at the conference, but I wanted to get to know her as a fellow human. (This is another thing I do at conferences. Treat speakers like approachable humans and get to know them.)
We hit it off and jumped into conversations as if we had been friends for years. I loved hearing about her family and getting to know all about her. Taking the time to hang out made it even more meaningful when I saw her take the stage to open day two as a keynote. I loved her people-centric message and approach. She had tons of relevant content that was instantly applicable to every person at their company.
One point she brought up was how all of us tend to view others in the workplace. We, unfortunately, overlook the amazing people around us and get sucked into the vortex of those who are challenging. If you don't think that's true, step back and listen to the conversations happening in the halls. I guarantee you that the talk is negative and focused on how people disappoint us. I think we secretly enjoy talking about people this way because we then feel we have value when we address and "fix" this.
It's not healthy and it's misaligned. I was agreeing with Rachel when she dropped a bomb to switch this approach altogether. She said, "Too often we say the person is the problem when it may be that the person has a problem."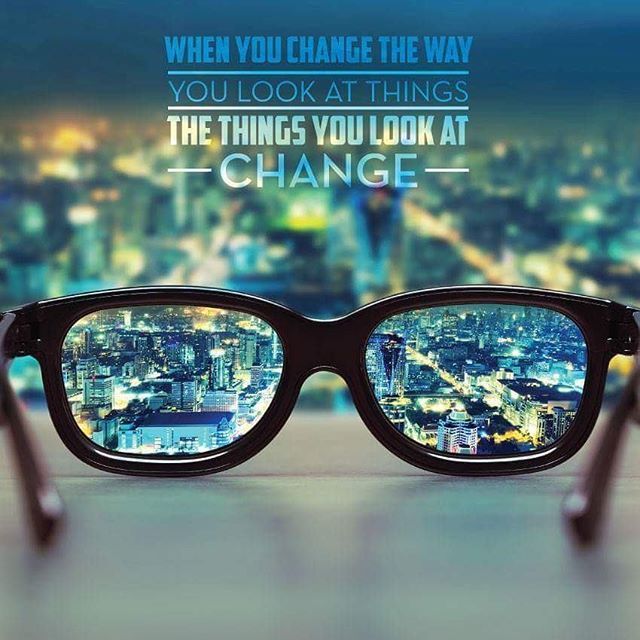 Look at that sentence again !! Changing one word from "is" to "has" completely reframes everything. Imagine how HR and the workplace would look if we had a "has" mentality in working with others. I believe it would radically transform you personally and would assuredly transform your workplace.
Yes, people can be challenging. With this, we need to remember that we are people too !! I would want others to see if I was facing a problem or working through some facet of life instead of having people label me and talk about me negatively. I'm sure you would as well.
I find talking about people as if they're the problem is exhausting and never-ending. This must change. If we want to foster, develop and sustain a people-first culture, then we have to come at our work from a positive perspective. This week adopt a "has" approach and drop the "is" approach. Trust me, you'll see immediate results and begin to understand you have always been surrounded by amazing humans.
This HAS to occur !!