If you've been following this blog for any amount of time, you know I'm a person who is on the go most of the time. Activity fills my bucket. I have a driving urge that my next experience is going to be an adventure !! I'm not talking about something grandiose either. Meeting a unique person in a shop in a small town. Having an encounter with a stranger that turns out to be unexpected and interesting. Working on our daughter's house to repair, paint and give it her touch. The list can be endless.
I eagerly enter each day with anticipation that something amazing is sure to occur. I know. This sounds naive and superficial. I can assure you it's not. Ever since I can remember, I have seen life as robust with opportunities to look around the next corner at something completely new. Always being on the go has a price though . . .
I'm not good at resting. Never have been. This endless yearning of wonderment runs counter to slowing down even for a moment. I tend to collapse even after a full day at work. The energy I try to pour into others while also getting them to see life from a brighter perspective is exhausting. I'm not complaining. I'd have it no other way. I just want you to know that the science of expending energy affects me greatly as I'm sure it does you.
Most people I know collapse or burst. They either run themselves into the ground with countless tasks they attack and at times accomplish. Or, they sprint as if there is no end to a race and then explode emotionally. This results in a few days off either from your body slowing you down because you won't pay attention or a mini vacation just to remove yourself from the hectic pace.
Bursting is as unhealthy as collapsing. We convince ourselves this isn't the case and we tell ourselves that our company, department, project, etc. would surely fail if we weren't constantly diligent and present. I fully believe in self-worth and self-assuredness in life. However, if we delude ourselves into feeling we are indescribably valuable, then we lack the most important "self" – self-awareness.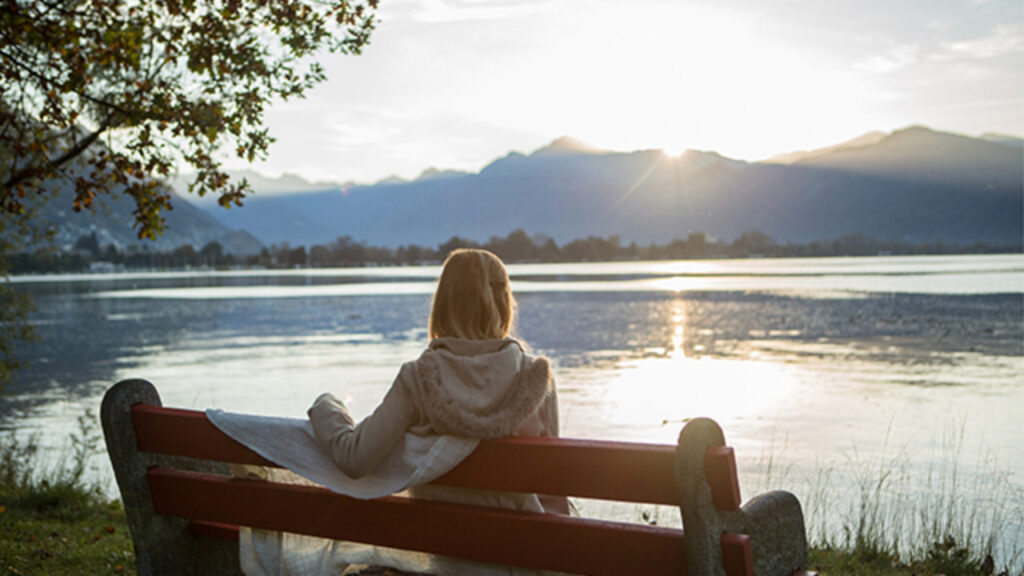 This weekend, I decided to be intentional and embrace the reality of rest. I put down my phone, went out with my wife and friends to music trivia and some drinks, and even slept in on Saturday morning !! All day Saturday, I limited my activity and drive to always do something. That resulted in watching a movie, getting some ice cream after making dinner in our Instant Pot, and even squeezing in a nap. Just one day of slowing down helped me mentally, emotionally, and physically.
Today I went to church, washed our cars, and sat down to write this blog. Limiting my activity didn't hurt one bit and as far as I can tell, the world is still spinning. I was on social media but barely. Later, I plan to pick up a book and read or even start a puzzle without a screen in sight.
People are still milling around and falling into the trap that hustling and running is a needed component in today's society while I chose to rest. We can't advance the cause of well-being if we don't take care of ourselves. Rest is needed SO we can get back in, stay active and thrive.
This week break the pattern of collapsing or bursting. Encourage others to do the same throughout your family and your workplace. Build in rest. When you do, you'll see you actually have more energy and time than you expected !!