For those of you who know me, I am rarely at a loss for words. This past week, however, has left me speechless.
There are countless accounts of the challenges we have all faced in 2020. They range from personal loss of loved ones to jobs being affected to swimming in a constant sea of uncertainty. Not one person's experience is the same. We all hope for this barrage to stop, but it doesn't. Life has been filled with far more trials than joy.
I had a text on my phone very early Tuesday morning before work asking me to call. I hadn't responded when the second text stated, "I have some really bad news." I wasn't sure what this was going to mean, so I called. I heard the news on the other end and wept. I couldn't form a word. I wept with my entire body and stood shocked and stunned.
My boss had died unexpectedly and suddenly.
This didn't seem real, and it still doesn't. This news was devastating because Kevin, my boss, was also a dear friend. I was asked to share the news with some others, and their response was the same as mine had been. The whole idea of him being gone was surreal and painful. No one was sure how to move forward.
You see, Kevin held a very special place in my life personally and professionally. A little over 14 years ago, we sat across from each other in a booth in one of our pizzerias. He was interviewing me to see if I could join the company as their HR Director. I enjoyed his warmth, laughter and accessibility the moment I met him. Fortunately, he put me forward and I've been with the company ever since. I can say that we've either seen each other or talked almost every day over those 14 years.
Kevin modeled a behavior I have adopted and valued more than any in my career. Each time I met with him, we talked about people. He talked about them candidly and fondly because he knew so much about everyone. He worked with our company for 45 years, and he could tell you something about each person he encountered whether they worked in our corporate office, manufacturing plant, pizzerias or franchises. He knew every person's spouse, partner, children, grandchildren and extended families – by name !! He would make "rounds" around the office daily and have rich conversations to make sure others were okay.
He also had an incredible wit and sense of humor. He'd make a comment that would catch you off guard and laugh. He poked fun, and I always enjoyed that. I laughed with him and made sure to share barbs with him as well. He naturally made work human and I admired that. He emphasized that the workplace should always be people-first and that I should always value the work every employee did – especially those on the front lines. He had grown up in the organization as many had starting out in a pizzeria and then growing up in the company.
Kevin also developed others who worked for him. He was very intentional and kept high expectations of people to perform and be accountable. The key to his approach is that he developed others in a very human way as well. It never seemed forced or formal. After some time, you'd see how far he'd encouraged you to grow.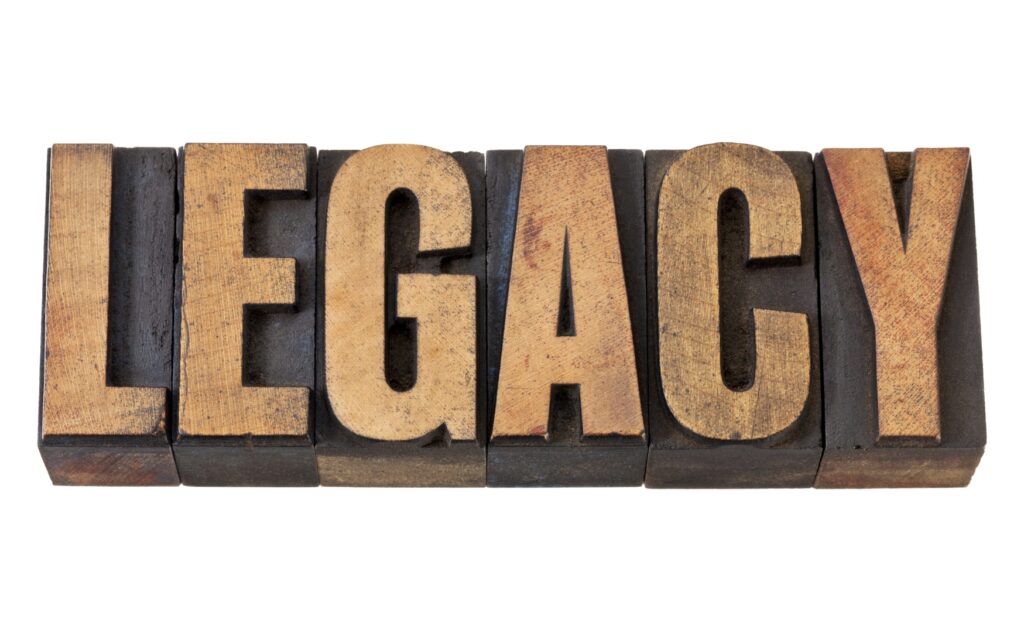 He built a legacy with all of those around him. He invested his time and attention with others throughout every workday. People knew they mattered to Kevin. I don't think he was even aware he was making such a lasting impact on those around him. With him leaving, we have lost part of our soul. There's no other good way to describe it. That's why it hurts so deeply.
This last week has been different. The person I was most connected to wasn't there to catch up on work items, share a quick story, or check in on how others are doing across the organization. It's a hollow feeling.
I plan to follow his lead and make sure to invest in others, keep a people-first focus and take time to laugh. I feel there is no greater legacy.