This past week I renewed the domain name for my blog. To me it's a milestone because in January I'll be starting my 9th year of blogging. The site was actually a Christmas gift from my sister-in-law !! I remember when I opened the small envelope she had given me. I read the message on the paper inside and wept. I was touched by her gift.
I asked her why she decided to establish a blog site for me. She replied, "I think people want to hear what you have to say."
I was floored by that. Why in the world would others willingly read my thoughts and ideas? It seemed to be a pretty big leap to share on a regular basis with the hope that you'd develop an audience. She reminded me that this was already occurring because of the presentations I had been giving at conferences.
I am still so grateful that she had a vision for something that I have truly enjoyed. I look forward to sitting down every Sunday to jot down ideas, thoughts, encouragement and a message to let others know they have value in who they are and what they do. In fact, my wife asks me every Sunday, "Did you write your blog yet?" It's become part of the fabric of my life.
I wanted to give you this background to ask you some questions . . .
What do you think? Really. How do you learn from others? Do you take time to do this, or are you comfortable with what you already know?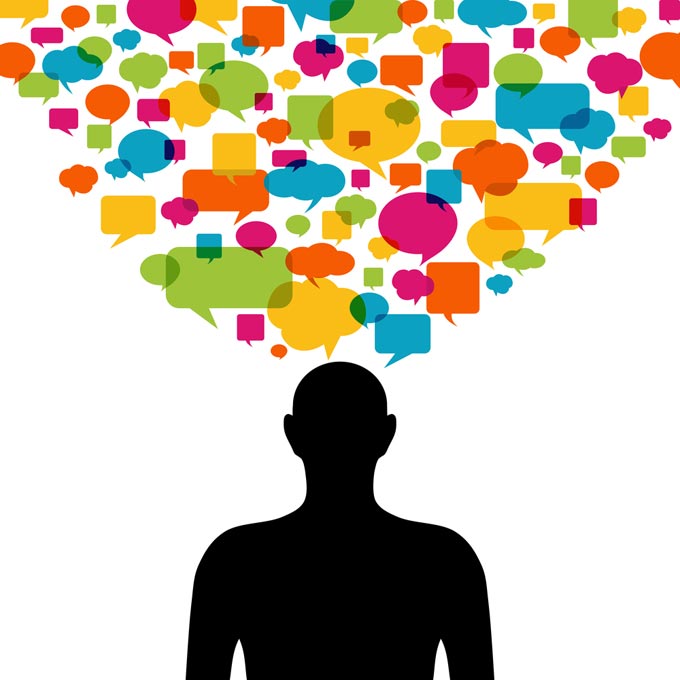 You see I love to learn from others !! I regularly read several blogs daily. I also make sure to listen to various podcasts as I make my commute to and from work. I also travel to several pizzerias as part of my job so I have time to listen to the thoughts of others.
I don't want to sit still and stay put mentally. There are far too many people who have fascinating ideas and concepts to share. When I get a chance to read the perspectives of others, I try to take away key nuggets even if I disagree with their approach. It's important to see the world from all angles. I don't want to ever want to be in a position where I'm not well versed in different aspects of life, thought and views on HR and the workplace. You can never know enough. I think it's critical for us to continue to take in information so that we remain current, informed and relevant.
I do have one value that I stick to when participating in the forum of blogging or sharing on podcasts where I'm asked to be a guest. I will use the gateway I've been given to be positive. Please don't ever misconstrue this as not willing to be intentional or take on issues. I just feel that it's far too easy to be negative and tear others down. Being positive is something that I hope to continue because I'd rather see light pierce the darkness and give others a viable alternative to what they may hear/see on social media.
If you're not regularly learning from others, I'd encourage you to give yourself a "gift" this holiday season. Find blogs, podcasts and speakers who you can learn from. Start making this a habit so that continuous learning isn't some aspirational wish, it's how you choose to improve yourself and the others around you.