This past week the clock turned back a few years to a time that continues to have had some of the most lasting impacts on my life. I pulled into the parking lot of Sinclair Community College to pick up my best friend, Fred, as we launched north to the Kalahari Resort in beautiful Sandusky, Ohio.
We were going up for the planning of the Ohio SHRM State Conference happening later this year in September. It's the conference's 50th anniversary, and Fred is an emeritus member of the planning committee. I'm fortunate to be this year's emcee and keynote speaker. Those are just the trappings of what is truly important – the people we'll see and hang out with in a few months.
Fred is more than a best friend to me. He's been my mentor and confidant for close to 20 years. He has long since retired from being an HR practitioner, but he still has a heart for making the profession great. I used to be on the conference committee with him for years. In fact, at the first State Conference I attended, Fred introduced me around to his peers who had been active from all over the State for years prior to my involvement. It was a great way to see those who had been solid role models of engagement, passion, humor and dedication.
Back in 2004, Fred asked me if I'd like to room with him at the Conference. He had been rooming with another committee member, Tom, for years but Tom was the Conference Chair that year and had a separate room. I said I'd be glad to and we've been roomies ever since. Why is that important ?? Let me tell you.
Over the years, we have taken the time to be in each other's lives through ups and downs, job transitions, family growth and challenges and more. He has continued to be an encourager as I was fortunate to grow in volunteer roles at the State, Regional and National levels. We keep in touch weekly and live in the same city. There is always a chance to jump on a call, send a text or share a story. We make time for each other intentionally and it's always done with ease.
Coming back to the State Conference, Fred reached out to this year's chair, Meghan, and said, "Make sure Steve and I are rooming together." She touched base with me and wanted to see if that was cool with me. I laughed and said, "I'd have it no other way." Our 4-hour drive to Sandusky felt like 10 minutes because of the rich conversation, world problem solving and constant laughter filling our car. The commute home was the same.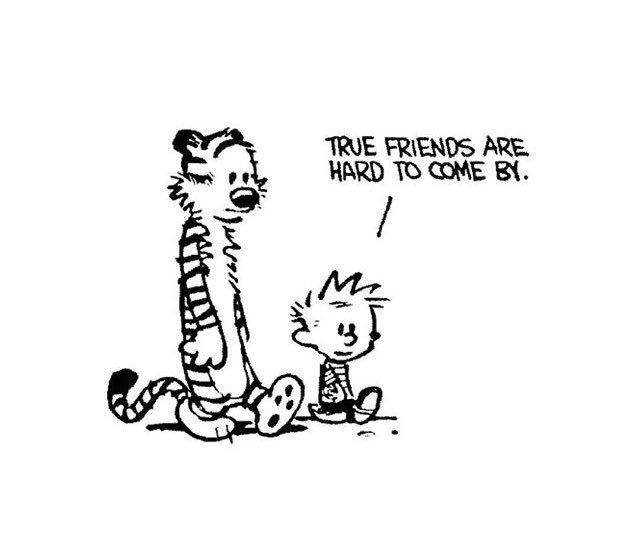 At the conference center, Fred and I made sure to invite the entire committee to our room to hang out, share tales, have a few adult beverages and just get to know each other. You see, that's what Fred and I do as roomies. We pull everyone together so they can experience what is more meaningful than any work we ever do. It's time together to develop friendships. We've been doing this for years at every event we get to attend together (and when we're on our own.)
We invite any who will gather to join us. We take time to hear about them, who they are, what they do, and what's happening in their lives. There's no precursor or gauntlet to run through. There's no judgment, labels, or obstacles to being included. The invitation is to be a human and build a relationship.
This time, as in times past, the energy and joviality of people coming together happened seamlessly. We shared why we're roomies and why this is the "norm" for us. We hope it's an example that they can have with others in their workplaces, their communities and their homes. This isn't overstated. It's a fact.
This week, I'll make sure to reach out to Fred and I'll open the text or conversation with a heartfelt "Roomie !!" The smile will cover my face and my heart will warm once again. There's nothing better than to have people like Fred in your life.