A situation recently occurred that I can't shake. I share about my family often, and I'm fortunate to have such an amazing, supportive wife and incredible kids. They are well on their adulting ways which is a new parenting adventure itself. It's wonderful to take the steps of life together including the highs and lows, the joys and challenges.
Our son lives in the greater San Diego area while my wife and I are in Ohio. Having him thousands of miles away has its downside because it would be great to see him in person more easily and often. However, I'm also geeked he is in a place where he can stretch boundaries and make a life for himself. One thing Josh won't readily admit is that he and I are more alike than not. He is creative, emotional, passionate, and talkative and struggles when he feels confined by authority (just like the author of this post).
We have an agreement that if he ever feels like he's going to lose it, I'm his first call before he reacts. Please don't think he's ready to pop at any random moment. Sometimes, the emotions just build up and I'd rather be a safe outlet than have that release be detrimental to him or others. I'm proud of him and love him more than I can express. So, if I get a call that doesn't quite fit my time zone but it fits his, I pick up the phone.
A few weeks ago that happened. He called me as both his Dad and his HR counsel. His work situation isn't good. He works for a branch of a nationally known bank for a difficult manager. Please understand every time we talk about his work environment, I make sure to talk about what he's facing AND his part in it. It's too easy to have him, or someone at work, just complain about their supervisor. Everyone does this to some extent at some time. You need to make sure to see if there is an issue or if it's a mismatch of styles and approaches.
In his current job, he's hit both. The branch has the highest turnover of all branches for people in his role. He has stuck with them through all of this and has the most tenure even though it's only a little over one year. I won't go into details of why I received his call because he's going to work through it – as he should personally and professionally.
The part of the conversation that broke me was that he was two words into the call, "Hi Dad . . ." when he burst into tears. The kind of crying where you can't catch your breath. I felt helpless sitting at my desk knowing I couldn't get to him and embrace him for comfort.
"You told me to call you. I don't want to f&*#ing go back to work. I just don't. I can't take it anymore," he was able to get out between the sobs.
"You don't have to. You can walk out. I don't know that you should, but you have that ability. Before you do that, tell me what's going on," I inquired.
Fifteen minutes later, we landed in a good place and he went back to work. Even though the call was so emotionally charged, I was grateful he reached out to me first. I got another call a few weeks later because of another incident. He shared what happened and we went through more time together calmly so he could continue to move forward. I'm not sure where this will land, but I hope he leaves this situation with a challenging manager to find another opportunity where he can apply himself. I know it's just around the corner if he takes the first step.
No one wants to see their children struggle. Life is tough. It will have struggles. No one is exempt from this. You wonder if you're making enough of a difference and an impact to make sure they know they are loved and supported. Not just with words, but with actions and behavior.
I share this story because I know I go to work with a multitude of others who are also working through "life" in various ways. It may involve children, parents, finances, decisions, disappointments, etc. Regardless of what is in front of everyone, they bring what they're facing to their jobs. They do their best to put those interactions aside to focus on their work. Most of us mask things enough as to not let others in because we don't want to burden them with our "stuff." I get that. However, to be flippant, ignorant, or dismissive of what others have going on is unacceptable.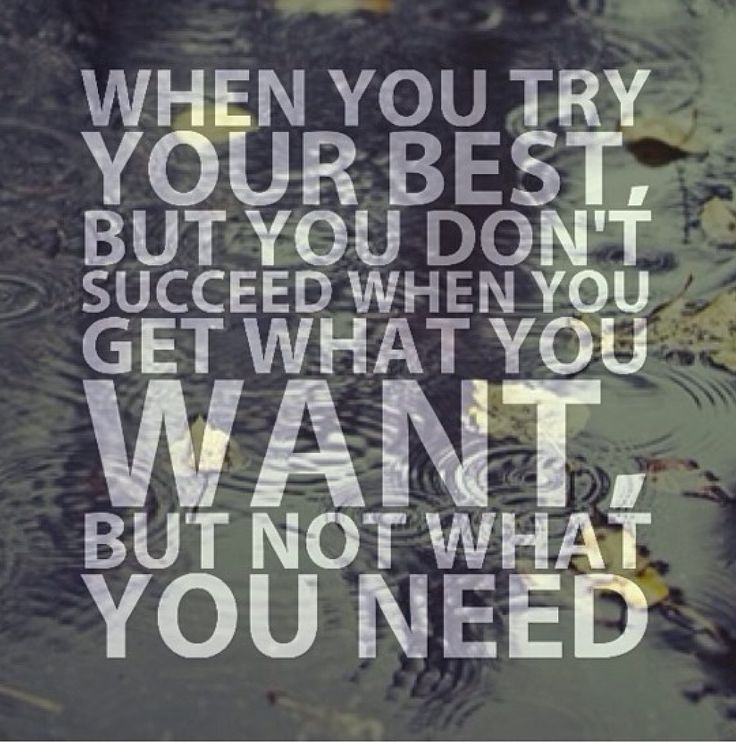 We can't pretend we're interested in the well-being or mental health of others if we ignore what people are experiencing. It's naive and narrow-minded. I'm not going to give you a method, approach, or steps to follow because I don't have the context and knowledge of the people you're around. This is only a request for all of us to be more conscientious and aware that the work people do is literally a very, very small portion of their lives. It may be where we interact, but it is strongly influenced and swayed by life's circumstances.
Just knowing you're available to genuinely be present for others is enough. It's a start many long for because too few have that assurance. You need to be that "first call" like I am for Josh for others. It makes a huge difference !!
After the first call, Josh texted my wife and me to thank us for being there for him. He shared a song that he said he plays to remind him of this truth. He said it gets him through because it's how life has been so far. He knows we are always his "home" even though we're miles apart. He shared the link in the text and I began to weep. These weren't tears of sadness. They were tears of love and support.
Be there for others. It's who we are as humans.
Here's the song from Coldplay . . .