I remember having a conversation over 15 years ago with a friend who encouraged me to take my HR Net forum which was driven by emails and develop a thing called a "blog." I researched what he suggested and felt my approach was fine, so I didn't pursue it. Little did I know that four years later I would have a blog myself that I've enjoyed writing for 11+ years now.
My wife and I were driving back today from a gathering with family friends after watching my beloved Cincinnati Bengals open the 2023-24 NFL season poorly. She asked, "Are you going to write something tonight?" I responded, "I'm not sure what to say." That was the truth. No keen idea came to mind. Work has been full lately with the normal challenges one faces day to day. Nothing seemed to stand out or felt significant. I hadn't had any "aha" experiences that jostled any creative juices.
I faced a blank page.
When you write on a regular basis, a blank page can be either a friend or an enemy. You want to share something that is inspirational, life-changing, and memorable. However, you see an open white page daring you to type the first word. It can make you freeze, halt, and even become discouraged. It's more than having writer's block. It's as if the page stares back at you mockingly knowing it's going to win. Keeping you silent will give the page another victory and keep any form, thought, notion, or idea locked away yet again. Life continues its normal set of interactions. Nothing fresh is shared. Ugh.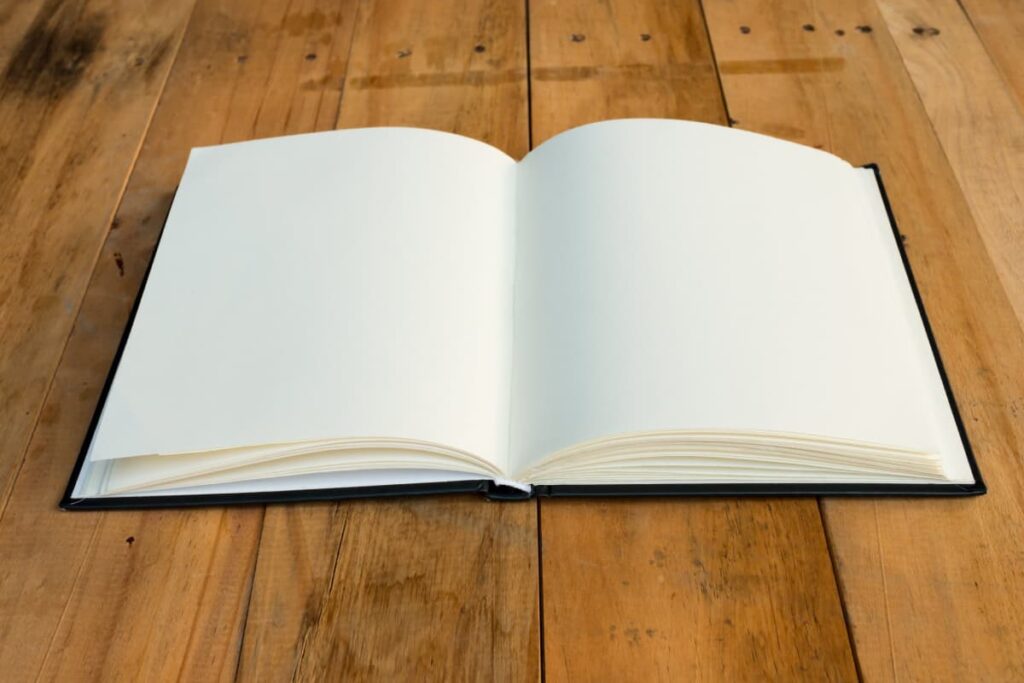 However, a blank page is also an opportunity to just toss something out to be considered. It may not necessarily be a new idea or something earth-shattering. But, once it's typed it can be read. Once it's read, it can cause whoever reads it to take it in, question it, agree with what's presented, or challenge it. The thoughts are no longer hidden or in the shadows. They're in the open and invite others in.
If we take a blank page as something to work from and create, then we at least have the chance to alter the norm. We give room for the work we do to be altered, tweaked, improved, or dismantled. Getting ideas out into an open forum calls people to give their attention and peak their interest. Filling a blank page may give people the impetus to no longer be stuck, stagnant, or mired in inertia.
I encourage you to not dread the blank pages you face. Instead, see them as a catalyst to unleash what's flowing in your mind. Take the countless thoughts that pull you in so many ways and get them down on paper or on a screen. If you choose to share them, great. If you don't, at least they get out and give you space to let the other gems floating in the background a chance to move up and get your attention.
A blank page is a good thing. You never know what is waiting to come forth. It may change the world !!