In November, I started to share some folks I learn from and wanted to continue that effort as we enter a new year.  I hope that one of the things ALL of us do as we move into 2014 is that we strive to continually learn.  We can't afford to be stagnant in any way.  I hope that these recommendations spark an interest for you to check out someone new and see if what they say helps you think of HR in a different way.  I value what they do and who they are !!  Let's get started . . .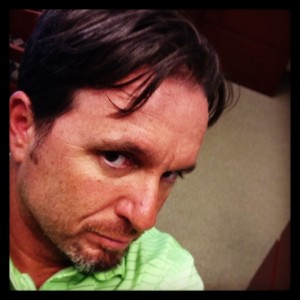 John Whitaker (@HR_Hardball on Twitter) is a force !!  Being from Texas, that shouldn't surprise anyone.  When I first talked to him he said he was giving me a nickname because he gives everyone a nickname.  In fact, he goes by "Whit" and not John himself.  Whit brings it every time he strikes a keyboard to write a post.  He is a featured contributor to Fistful of Talent (an incredible HR compilation blog of great HR voices by the way !!), and his own blog, HR Hardball, flat rocks !!  I know that John also does presentations as HR events which stretch the everyday practitioner to look at the profession from different angles.  We all need folks who can bend our brains a bit.  Whit does this effectively and is a treat to take in !!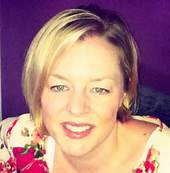 Let's now go over to the UK for Gemma Reucroft (@HR_Gem on Twitter).  Gem brings a grounded sensibility to HR, but doesn't "settle" for the norms.  In fact, she challenges norms every time she posts.  As a fellow HR practitioner, she isn't just espousing things HR folks "ought" to do, she's practicing what she writes about.  I love that she keeps things simple and stripped down.  It makes her work very accessible and applicable to what you do in HR.  Her blog – hrgem: Thoughts on HR, work and doing good people stuff – captures who she is and her approach to our field. I have her blog highlighted in my Feedly list and eagerly wait to see what she has to share.  Make sure you connect with her !!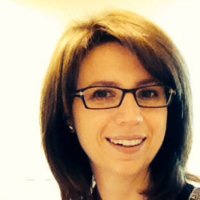 Back to the states and to beautiful Colorado !!  That's where you can find Mary Faulkner (@mfaulkner43 on Twitter).  I met Mary at the SHRM National Conference in Chicago this year, and found out what a brilliant leadership, training and OD professional she is.  I have found it hard to connect with many OD folks because for many of us, it's wrapped up in our HR generalist roles.  Mary is solid and her blog, Surviving Leadership, is one of the most straightforward blogs around.  She is just "breaking onto the scene" in social media, but you wouldn't know that.  Her content is fabulous and is something I take to heart when looking at the leadership and OD efforts at work.
Make sure to connect with Whit, Gemma and Mary !!  You'll be glad you have new outlets for resources in your work.  Be on the lookout for more folks I learn from.  There are a ton and I hope that there will only be more and more throughout the year !!