A highlight of our trip to Houston was the NASA Johnson Space Center. It was a pleasant surprise because we didn't expect it to be so rich and full. We thought we'd spend a few hours milling around and then we'd head to another site. However, we ended up spending our entire day there and we didn't get to fully experience all the Space Center has to offer.
As we looked at the various displays, we'd get lost reading the intricate details which described each item. We saw space suits, moon rocks, different pieces of equipment used on missions and so much more. Even though it was a vast collection, I'm sure that it doesn't even scratch the surface of all that it has taken to accomplish the many milestones and new boundaries throughout the history of the space program.
There was a common thread woven through the museum. The men and women of the space program all had a sense of adventure, a willingness to take risks, and the faith that success was sure to occur. It's hard to grasp the depth of all that went into making space exploration a reality. The hours of math. The countless experiments. The innovative new materials that were developed. You can't possibly name all of the different things that came to life prior to any semblance of the level of technology we have today.
They were, and are, explorers. They have a perspective of always looking ahead to what could possibly happen. It evolved from rockets, to space flight, to Skylab to the International Space Station, and possibly flying to Mars. The telescopes and satellites keep reaching farther and farther to the ends of our galaxy trying to capture visuals of the universe itself !! It's fascinating and ever-changing.
Of course, it made me think of Human Resources. I thought to myself – What would HR look like if we reached for the next horizon?
You have to know we're the ONLY profession that is far too self-reflective while also being self-destructive. We aren't looking for what's ahead. Instead, we bemoan all that is "wrong" and our endless shortcomings. If you spend any time at all reading about HR or taking in webinars and conference presentations, you hear the message of endless fixing and patchwork attempts to repair a never functioning industry.
Yuck. Seriously. Does that type of approach make ANYONE excited about being in our field? We're having ongoing, in-depth arguments about how to "rename" what we do thinking that will position us to finally take on a tangible, relevant leadership mantle. It needs to stop. Now.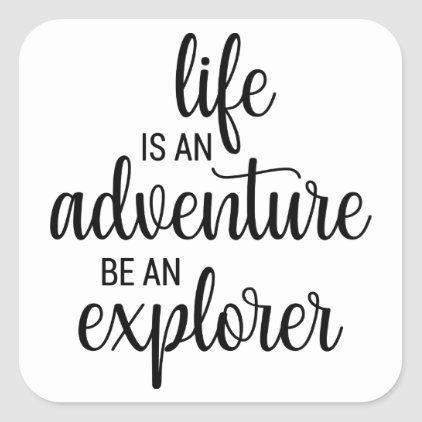 I think we need to be explorers !! We need to look out into the abyss of our profession and the approach of our organizations and see how we can venture out to reshape, redefine and renew it all. If we were more like astronauts, we'd eagerly work toward seeing what's next. We'd have the passion and anticipation of making a discovery that would alter how work is done and how people are treated.
We need to take all of the good work that has been done in HR and treat it as a solid foundation from which to launch. We need to cease retreading one program and initiative after another hoping to uncover a hidden gem. They may exist, but not in what we've done so far.
It's time for us to explore. I'm tired of listening to the message that tears our profession down. I believe in what we do. I believe in humans and that most of them are good. I know that companies can be people-first AND perform !! We can reach heights never before seen or thought of.
Will you join me as we tackle the immense, complex and inviting HR universe which lies before us? I hope you will !!