It feels like the world is stuck in quicksand. In some instances it is and its okay to acknowledge that. The rollercoaster of emotions that occur hourly are hard to comprehend. You can go from sadness to joy to concern in a matter of moments. The challenge with this reality is that we think its only occuring within our lives and those who are close to us.
In some ways, we have a built in protection mechanism emotionally that allows us to compartmentalize our experiences. I suppose if we didn't, we would be swallowed by all that happens around us. At the same time, it appears that this same ability can make us cynical, sarcastic, indignant or disinterested. I know that sounds harsh, but unless a situation affects us personally we may show some empathy, but its often superficial.
Just this past week, I heard news of dear friends whose jobs have been eliminated, not furloughed, eliminated. They have families themselves and it hurts that there is little I can do than offer support from a distance. There's an immediate reach out to network and connect. A phone call to listen, console and encourage. But, it seems to not be enough.
I know fellow HR peers who have had to make decisions to make layoffs, reduce salaries, while others are trying to hire and address employee relations issues. They go home exhausted, conflicted and pulled in a thousand ways. There are those whose companies are seen as essential and they work with front line people who are doing all they can to care and meet the needs of so many. You can't even try to define how they are coping with what's happening to them and to those all around them.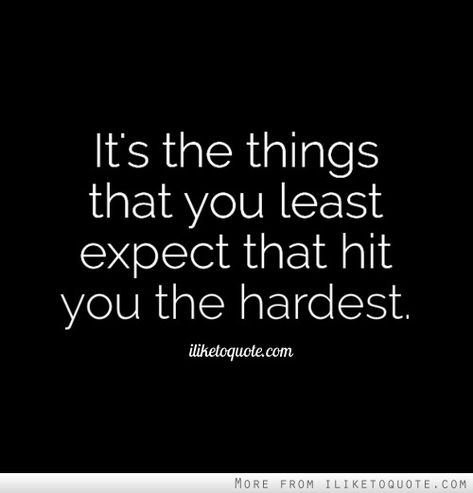 Then, you receive news that you never saw coming. A dear friend passes. Just this Saturday my friend, Chris Fields, died. He happened to be in HR. I love how he described himself on his Twitter profile – "Brother, Uncle, Friend, Master of Labor and Human Resources, Social Media Strategist, Resume Writer." Chris's humanity was listed first because that's who he was. He and I connected years ago when he was just getting connected on social media. I called to get to know him and see how I could support him. We would give each other random calls to see how each other was doing just because.
He called me a little over a week ago to see how I was holding up in the midst of these trying times. I was touched and we talked for almost an hour just talking about life, work, HR and music. On Easter Sunday, another dear friend called me and started the conversation with "Are you sitting down?" That's never good. She broke the news to me that Chris had passed. She told me another friend has talked to him on Friday and that Chris wasn't feeling well. Saturday he was gone.
I broke down and cried for hours. It didn't seem real. It was another piece of news that seem to pile on to the never ending pieces of news happening everywhere.
Please know that the grieving will end and I already fondly remember Chris. He touched so many people's lives with his business and more importantly his heart and genuine interest in others. I have hope that my friends who have lost jobs will soon find employment once again. And, I have faith that the crisis will end and we will learn how to move foward.
Life happens. It happens to all of us. I want you to remember that. So, when things "hit home" understand that people are going through their own bits of life. Be more sensitive to that when you interact with people now and as we come out of this.
Every day people have life hit home. Knowing that, choose to be someone who encourages others, has a heart to connect and positively impact those around you. This approach is needed at this time and for every day in the future.