This week one of my musical heroes passed away. Neil Peart was the drummer and lyricist of the legendary progressive rock band Rush. Whenever you admit that you're a fan of Rush, you get mixed reactions. There are those who are die hard fans, and then there are those on the exact opposite side of the spectrum. There is very little middle ground. I'm cool with that. I'm on the die hard side. In fact, there are a group of my HR compatriots who post a Rush tune every week as part of #RushSaturday on Twitter. We have been posting well known hits, deep cuts and covers from popular artists as well as local acts.
The great thing about music, like any art form, generates emotion. It should. I love having discussions and disagreements about music. I'm sure there are many acts and genres I enjoy that others do not and vice versa. If music brings forth passion, then you've made a genuine connection. I am passionate about the entire catalog Rush has produced. Every song.
One of the amazing attributes of Neil Peart was his anonymity. That is almost unheard of in the rock and roll world. You find most people who become musicians in rock band seek notoriety, fame and especially visibility. There are countless stories of rock stars who live very public lives often riddled with bad choices. Peart was the complete opposite of the stereotypical rock star throughout his entire career. I admire that.
He was an accomplished author of several books, and he and his band mates were finally elected to the Rock n' Roll Hall of Fame in 2013 which was 45 years after Rush had formed. You never heard him complain about not being recognized with accolades. He was about his music. For him, his work was his art. Many consider him one of the greatest, if not THE greatest, rock drummer of all time.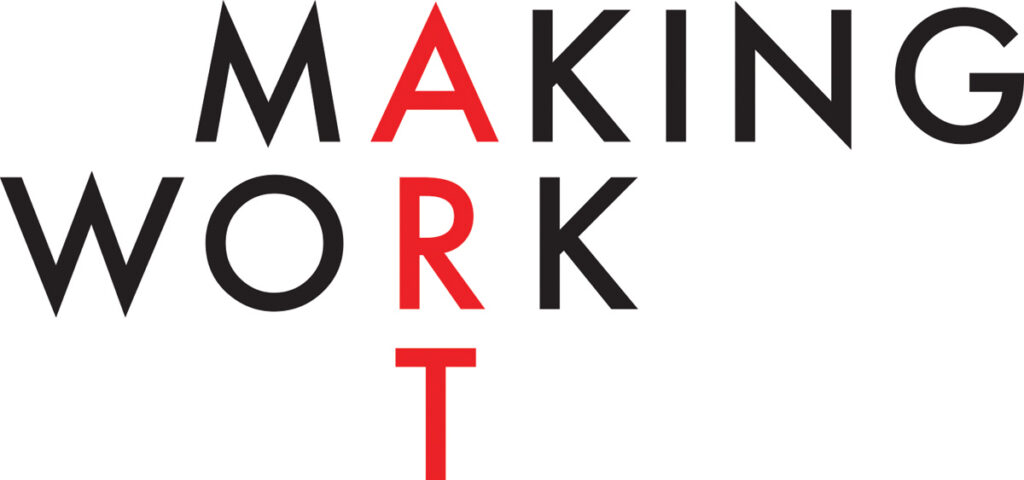 Peart's example of allowing his work to do the talking for who he was, in part, is something that is worth emulating. When I think about those whom I look up to in the world of work are similar to this rock legend. They are artists in what they do on a daily basis who rarely call attention to themselves. They appreciate acknowledgement of their contributions, but they aren't seeking to be someone in the spotlight. Organizations are filled with reliable, consistent performers who make their work seem effortless. At the same time, people go to these reliable folks because they are known for their phenomenal work.
Too often, companies look to the bright and shiny employees because they call for attention. In fact, you'll hear about making sure that focus is placed on "high potentials" (or hi-pos). I despise this term and this approach. It is laden with favoritism and an unbalanced sense of those who are politically astute because they spend much of their time trying to take the stage whenever possible. I understand that there are people who exhibit stronger performance and even show genuine leadership capabilities. I would venture to bet though that the ones who will be truly successful are the ones who are genuine, humble and seem to make their efforts . . . reliable first.
It's time we make sure that we are cognizant of ALL of our employees !! We are surrounded by people who make their work art on a daily basis. When you step back to do this, you'll find that they have been worthy of your attention because of how they approach their work. These artists seek to contribute, add value and let their work speak for itself.
This week, broaden your vision and notice your people on purpose. You'll see that they've been making beautiful music every day !!
RIP Neil Peart. I'm grateful for you, your music and how you shared your gift.