This past week I joined a conversation with friends on Clubhouse. Now, I know it's all the new rage, and it's fun to see people get excited about gathering.
(Quick obligatory disclaimer – This post isn't about the new platform, and I understand it works with iPhone users and not Android users at this time. It isn't about jumping on a bandwagon either. Read the rest of the post and you'll see why . . .)
I was asked to join four friends and we were going to talk about leading remote workers. What was amazing is that the five of us were located in New York City, New York; Granada, Spain; Manchester, England; Concord, New Hampshire and Cincinnati, Ohio. As others joined in the chat, there were others from all corners of the planet. It fascinates me that peers chose to show up for a conversation !! And, then it hit me . . .
Our topic was timely and is something facing the new definition of work and the workspace. Noted. It also had people with different perspectives and experiences with this new environment. Noted again. What was most intriguing to me though was the engagement, energy, respect, laughter and encouragement !! Then it sank in . . .
We need others in our lives.
I think this simple notion is overlooked and misconstrued in far too many ways. We come up with ways to discredit, distance or overanalyze this human reality. We want to say that there's "more to it" because it can't be that basic. We are far too intelligent, complex and knowledgeable. We can't just "need" each other.
It is that simple.
If you know me at all, I thrive on connecting people. It drives me and fills my bucket. I want to make sure that anyone I encounter is not only connected to me, but to others who may anchor them more to reaffirm that they are needed. I'm not kidding. I would think that a significant portion of every day is made up of various quick check-ins and barometer checks with friends around the globe. This is on top of having the same approach with the people I'm fortunate enough to work with. As humans, we are wired with a desire to be connected and needed by others.
I'm concerned that people are walking in and around us feeling lonely, isolated and not wanted. There is a myriad of reasons why that is their reality. I'm not going to be bold enough to try to give a litany of reasons for this disconnectedness. I don't have to have a "reason" to connect with others. If you're a fellow human, you've passed the only criteria I find necessary. People don't need to jump through hoops in order to know they're needed with me. Nor do I fault someone else who feels they need to make sure it's safe and valuable for them to connect with me.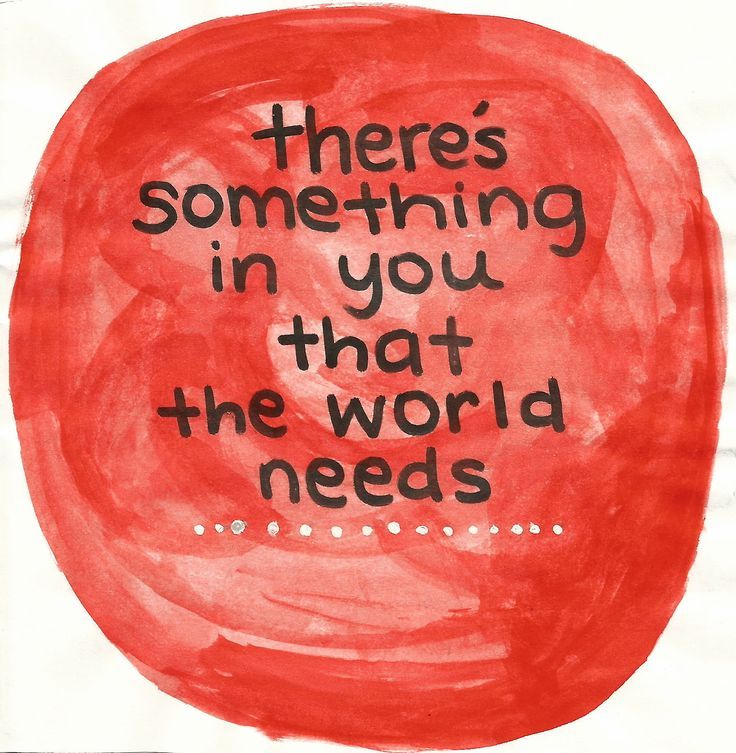 While we were having our chat, I also took the time to tweet and share some of the insights that people were giving. You could feel the energy of our time together grow even more !! People who weren't able to join could now learn and comment. You see, I feel we get into a trap of getting excited about events and our focus is purely on those that participate at the time. That is incredible, but the way we make sure others are aware, informed, interested and even geeked is if we have a mixture of an internal and external mechanism with interactions. This isn't for notoriety. It's to make sure no one is left out.
This week look around. You're going to have a multitude of conversations and interactions in person, virtually and online. Keep your head up and make sure the others you're talking to know they're needed . . . on purpose. Don't assume that just because they're in the conversation that they're connected. You can be a person who becomes THE anchor for someone and not even know it. You may unlock the talent of someone because they were intentionally acknowledged.
Remember you're needed. Others need you and you need others. It's that simple.